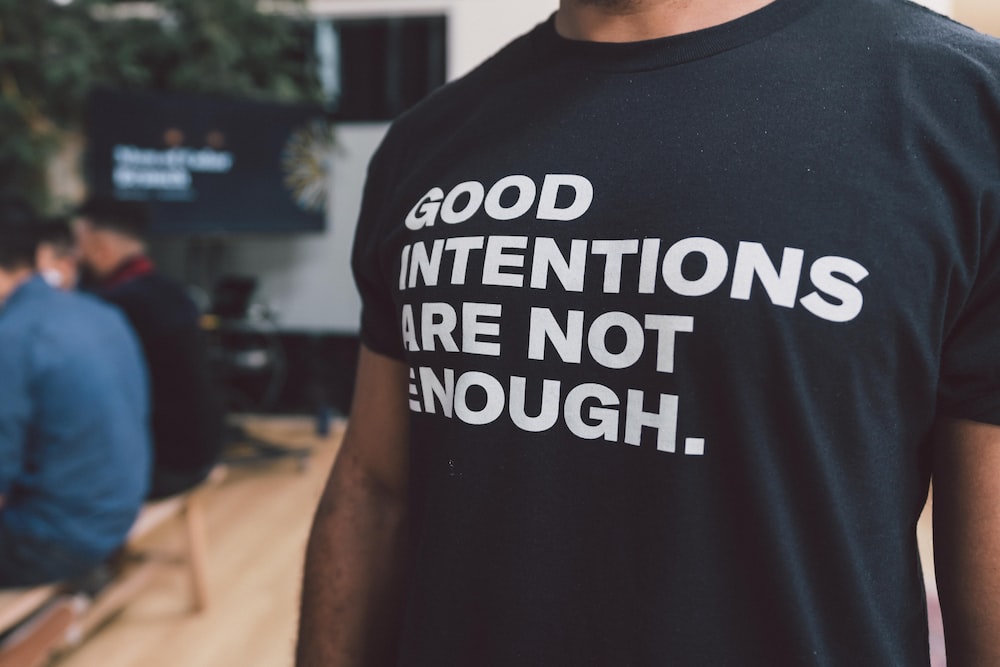 From Our Sacred Ground In Action (SGIA) Ministry
As followers of Jesus, we are invited to be in relationship with our neighbors. Here is an opportunity to learn about the history and resilience of the Kumeyaay people. One of the offerings of the Critical Awareness – Critical Activation series,"Kumeyaay History and Perspectives – The Ipai/Tipai Nation", will make the important case that the "Kumeyaay people are still here and have never left." The presenter will also highlight Spanish, Mexican, and American colonial "incursions" that, although devastating, have not defeated the Kumeyaay people who "remain resilient".
The series is presented by Salaam, a San Diego-based nonprofit that advances allyship and solidarity through critical education, is offering this workshop on June 3 from 10 am – 1 pm. Critical Awareness – Critical Activation is designed to equip us to be effective allies in partnership with the diverse communities that make up our unique borderland. This ground-breaking program is uniquely tailored for those who identify as white and want to go deeper in their awareness and activism efforts. Course content is primarily designed and taught by BIPOC (Black Indigenous People of Color) educators.