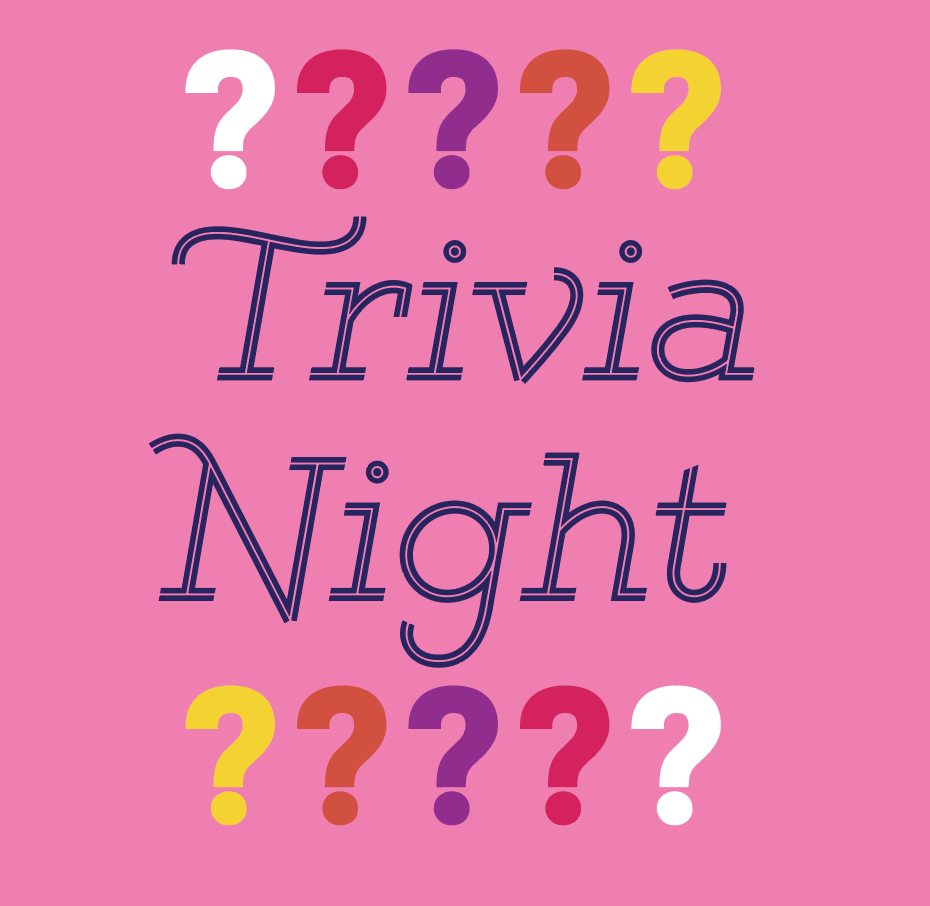 Tuesday, December 15, 6:30 – 7:30 p.m.,Youth ages 11-18 will have the opportunity to answer questions about a range of topics relating to Advent and Christmas – and win prizes, too! This event will be on Zoom during our regular Youth Crew meeting time. Email Maya for Zoom link. (little-sanam@stpaulcathedral.org)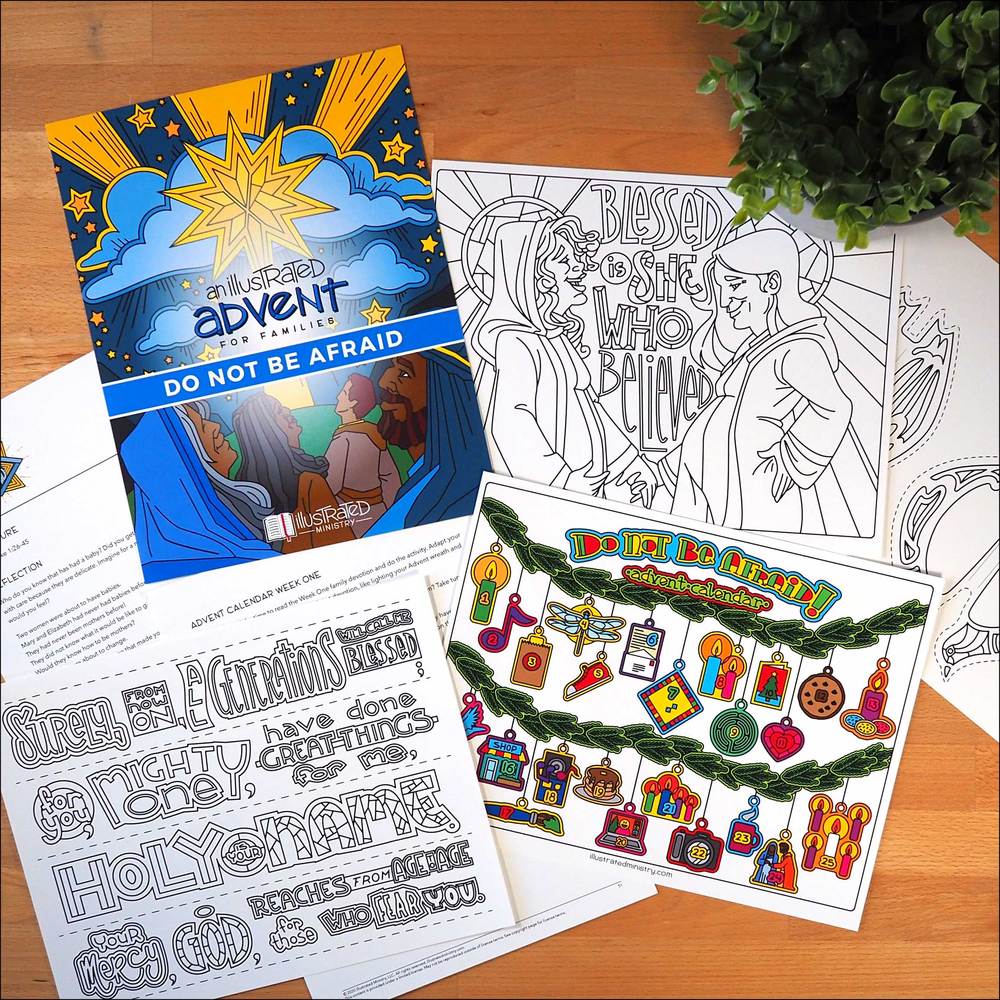 Sundays from November 29th- December 20th, kids and adults are encouraged to join us on Zoom as we explore the theme of "Do Not Be Afraid" in Jesus' birth story in the Gospel of Luke. Each session involves a short scripture reflection, a coloring page, a paper craft, and a prayer. This series can also … READ MORE…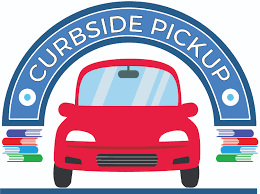 Saturday, December 5, 10:30 – 12 pm With a packed Advent/Christmas schedule, we are distributing lots of supplies like pageant scripts, costumes, and Kids Crew toolkits. Please pull up to the corner of Nutmeg Street and 5th Avenue to retrieve these supplies. If you cannot pick up supplies, please email Maya Little-Sana.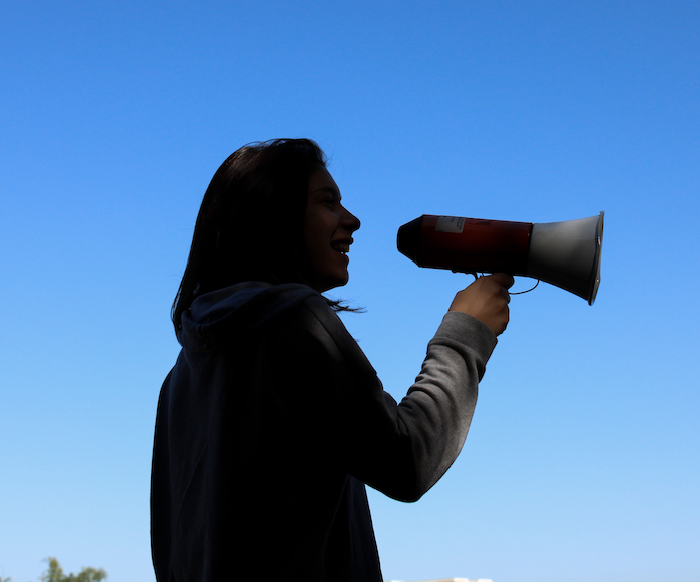 We are launching the second iteration of our Dismantling Racism Youth Workshop, which will begin on January 10th. This six-week, 90-minute discussion group is open to diocesan youth grades 7-12 willing to engage in tough conversations about systemic racism and privilege using the Dismantling Racism Youth Curriculum from the Diocese of Atlanta. Our Family Minister … READ MORE…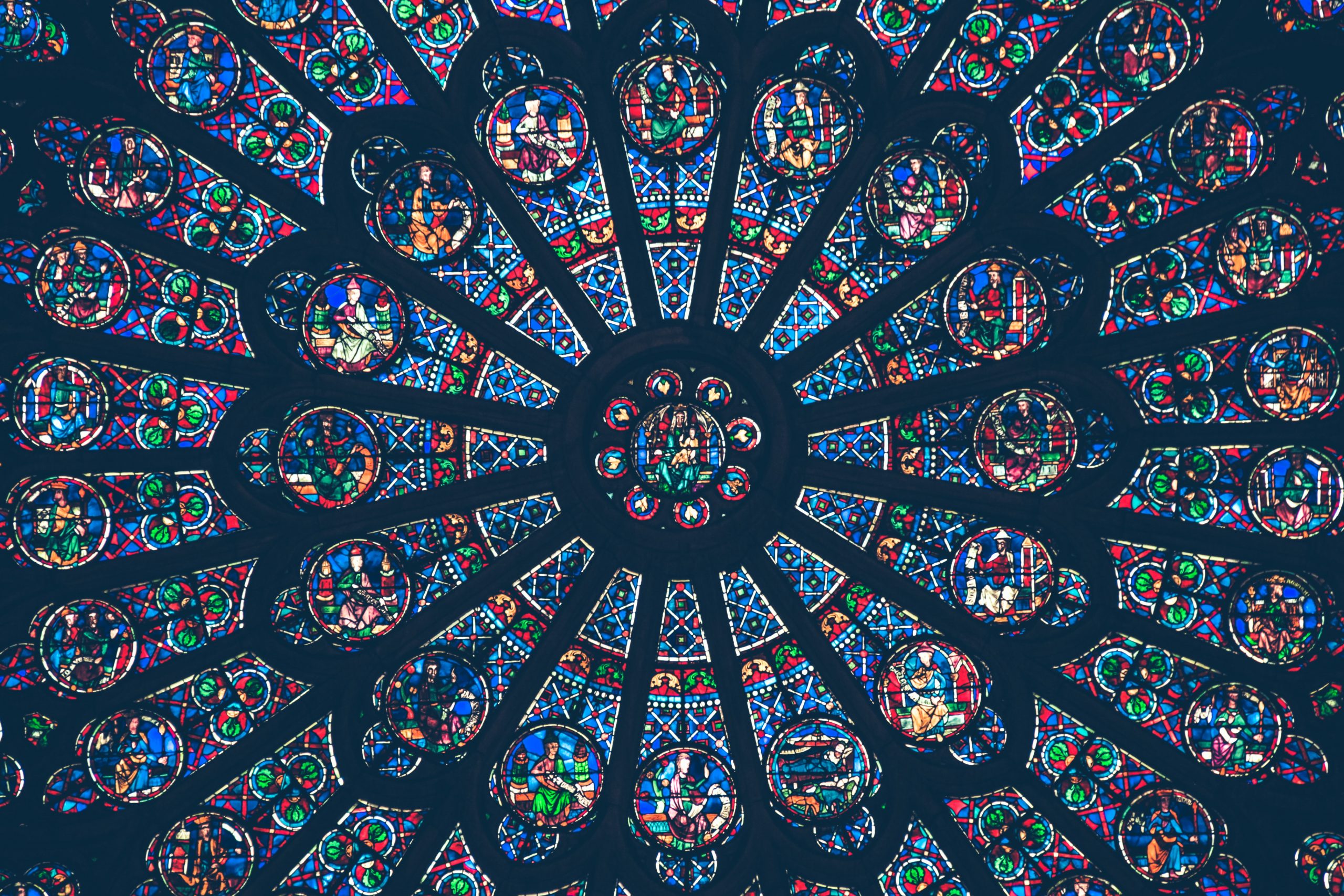 Sunday, October 25, 12 – 1 p.m.Children ages 4-10 are invited to join us on Zoom as we explore the next promise of the Beatitudes: Blessed are the Pure in Heart. This is the eighth session of a twelve week program on The Beatitudes. For younger children, we invite parents to join them during the … READ MORE…
Friday, October 30, 4 – 6 p.m., St. Paul's Senior Services Parking lotFamilies are invited to show off costumes, grab some Halloween goodies and November toolkits, play games, and say hello- all from your car! If you already registered, your timeslot will be sent to you after registration closes. Email Maya to Sign Up!