Join the women of St. Paul's Cathedral for guest speakers and discussions on what it means to be a Christian woman in a diverse world. Together we seek to deepen our faith as we interact with the world and explore the challenges women everywhere face in their daily lives. We invite theologians, professors, authors, and artists to present on a wide range of topics. All women are welcome!
Our 2020 – 2021 season is now over. Look for publicity for our next season, beginning October 7, 2021.
Women Together at St. Paul's meets on the first Thursday of the month from October – May. If pandemic conditions permit, we will meet in person at the Cathedral in October. Watch this space for news about our upcoming season.

– – – – – – – – – – – – – – –
Questions or Comments? Email: womentogetherspc@gmail.com
– – – – – – – – – – – – – – –
Video Recordings of Past Events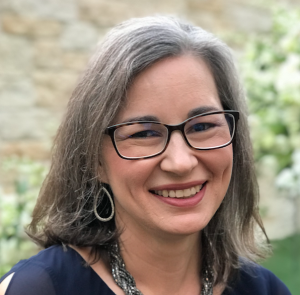 Dr. Emily Reimer-Barry  discusses the sin of racism from the perspective of a white Christian who needs to both "learn" and "unlearn" in the journey of becoming antiracist. She will discuss how Christianity remains complicit in racism in its construction of theology and God and some of its pastoral practices.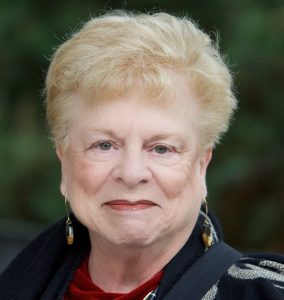 Speaker: Oliva M. Espin, PhD
Is the experience of migration different for women and men? What is the impact of intersections of gender, race, class, ethnicity…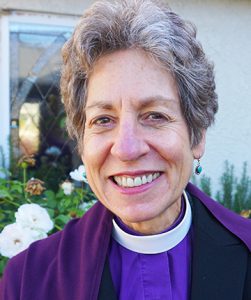 Systemic sexism and harassment continue to emerge from the shadows of shame and social control.  Bishop Katharine examines ways in which women lead change, and spiritual practices that support that leadership.
You can donate to Women Together online, just click the link below.