Join the women of St. Paul's Cathedral for guest speakers and discussions on what it means to be a Christian woman in a diverse world. Together we seek to deepen our faith as we interact with the world and explore the challenges women everywhere face in their daily lives. We're grateful to share this journey with you.
All events will be held on Zoom, until it's safe to meet in person.
2020 – 2021 Season
October 3 – Dr. Jimiliz Valiente-Neighbours
November 5 – Rev. Kori Pacyniak
December 3 – Rev. Dr. Vesta Kowalski
(no program in January)
February 4 – Rev. Dr. Michele Watkins
March 4 – Dr. Oliva Espin
(no program in April because of Easter)
May 6 – Dr. Emily Reimer-Barry
February 4 , 2021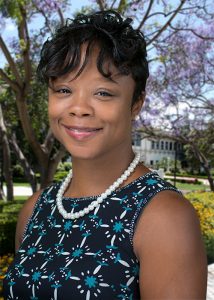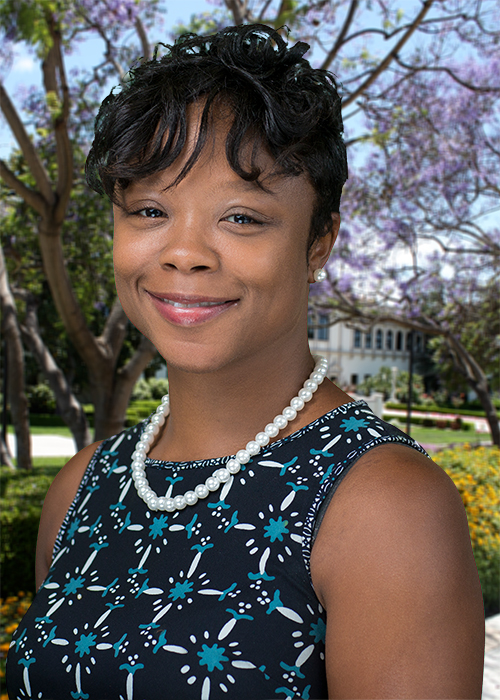 Rev. Dr. Michele Watkins
Assistant Professor of Theology and Religious Studies at University of San Diego
"Womanist Ways of Being & Knowing: Understanding Survival As a Theological Virtue in Alice Walker's The Color Purple"
"Womanist" is a term first coined by Alice Walker in her exposition of the sacred inner lives of Southern Black Women, focusing on the spiritual principles of self-love, love of the Spirit, survival, and wholeness. This lecture considers the meaning of moral virtue and the theo-ethical significance of survival within a context of cultural and intimate partner violence. 
RSVP by Monday, February 1 at: https://airtable.com/shrptPjQWnZ3scMHd
We're looking forward to seeing you there!
– – – – – – – – – – – – – – –
Thank you!
Questions or suggestions? Email: womentogetherspc@gmail.com
You can donate to Women Together online, just click the link below.