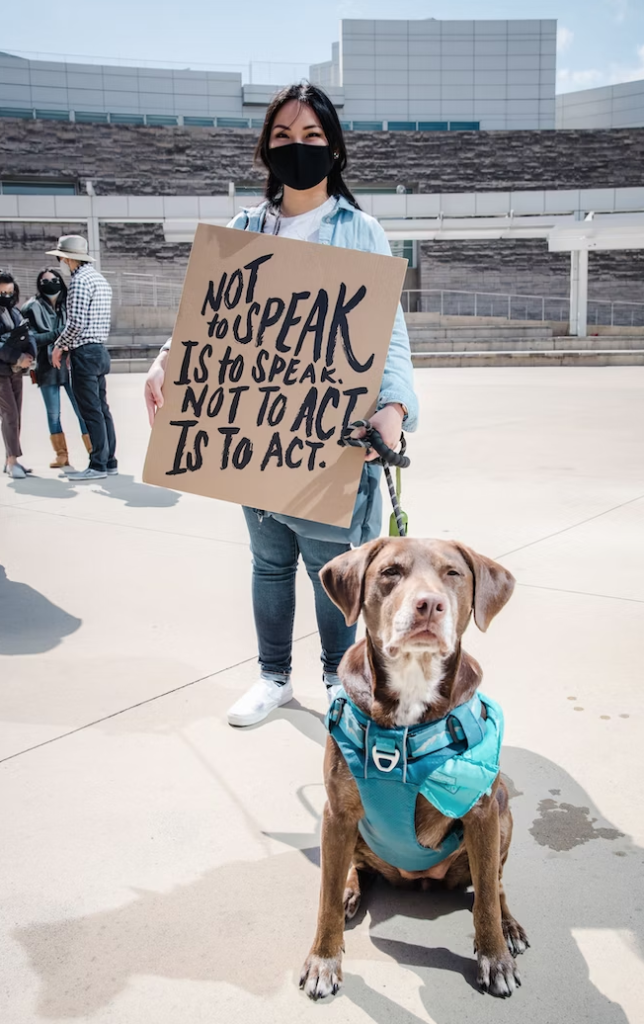 From our Sacred Ground In Action (SGIA) Ministry
Asian American and Pacific Islander Heritage Month celebrates the contributions of millions who have contributed much to this country. Yet violence toward our AAPI neighbors continues.
As Jesus' disciples, we are called to strive for justice and peace among all people, and respect the dignity of eve human being. How can we stand in solidarity with our AAPI neighbors?
The Library of Congress offers several online opportunities to learn more about the contributions that AAPI people make to our national life. Click here to read entire article.
Grace Cathedral offers Eva Woo Slavitt's blog that raises awareness on the ongoing violence against our neighbors as well as allies in times of trouble.
And we share this prayer from our Catholic friends:
Loving God, we praise you for your endless creativity made manifest in the diversity of all people. Each tribe, ethnicity and culture are an expression of your expansive grace that covers all of us. We especially praise you for the goodness and wisdom of the peoples of Asia and the Pacific Islands.
For the name and story of each person who claims this heritage, we praise your love.
For the art, music, innovations, food and culture they share with the world, we praise your goodness.
For the security and peace of their homes, businesses, and places of worship, we ask your protection.
Keep all descendants of Asia and the Pacific Islands in your care, hold them in your love and make of us fierce advocates and allies for welcome, inclusion and the common good.
Amen.