St. Paul's provides a comprehensive Christian Formation and Education program that emphasizes ongoing spiritual development and service to others. Whether you are exploring Christianity for the very first time or are a long-time Episcopalian interested in deepening your faith, you will find a variety of opportunities offered throughout the year. 
Every Sunday at 9 a.m. we offer a Forum in our Great Hall.  For approximately an hour we have the opportunity to hear from a speaker either within the St. Paul's community or the wider San Diego community about faith based topics.  Occasionally we will tie topics into seasonal events, the current liturgy or simply an interesting subject.  See our current schedule on the
Calendar
.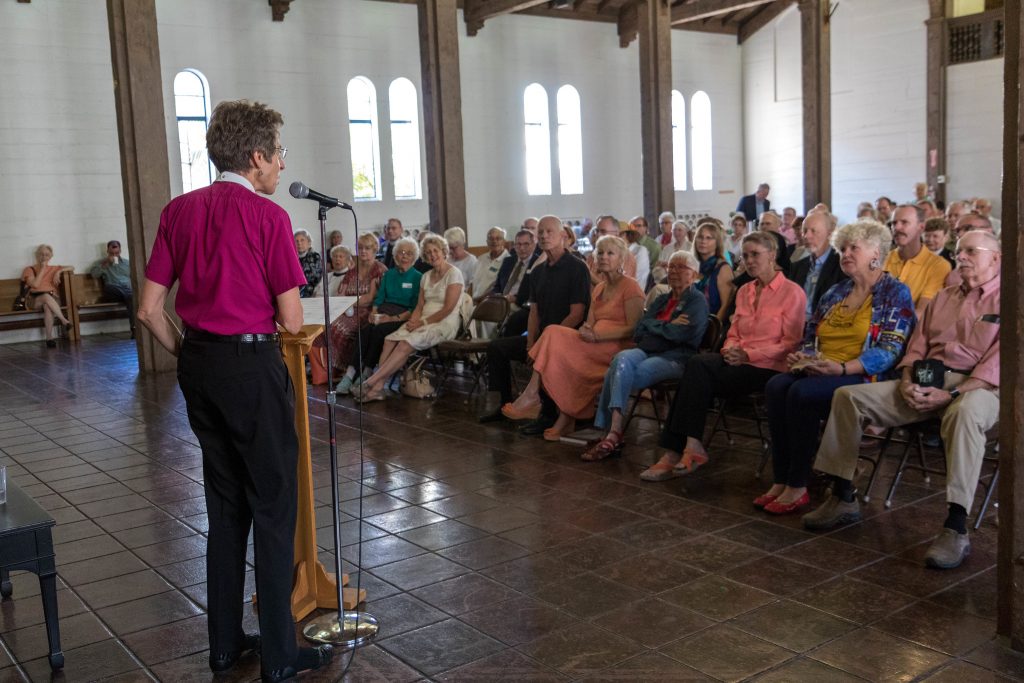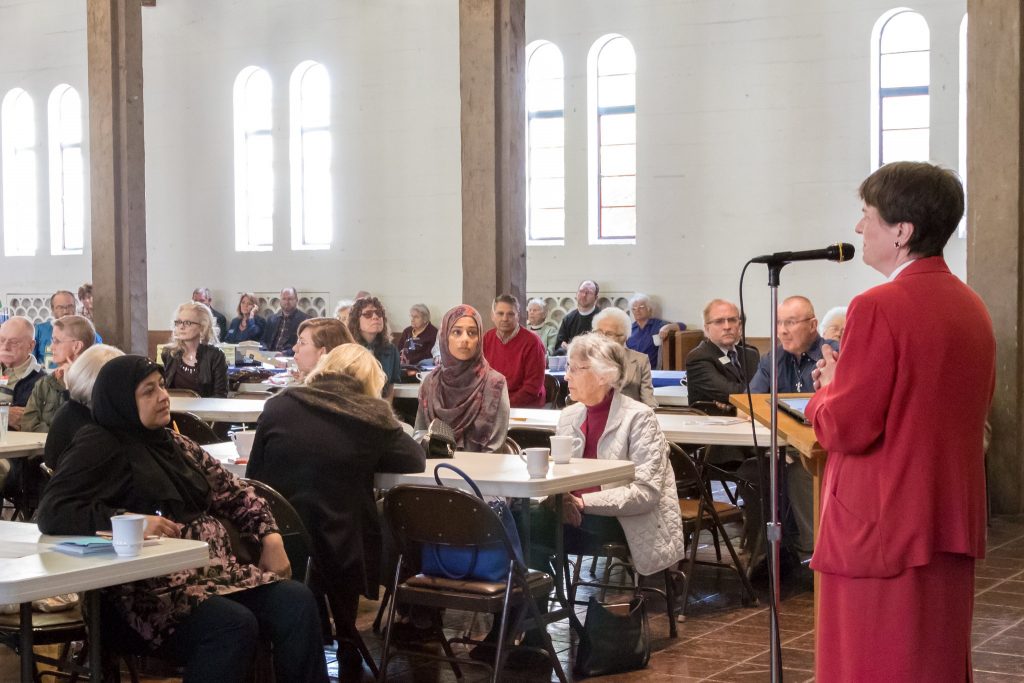 Special Formation Offerings
Seasonally we have small formation groups on a variety of topics.
Groups may meet for 6-8 weeks and gather to discuss a book, or share spiritual autobiographies, or otherwise share to enrich and deepen our understanding of God, ourselves, and each other in an intimate setting.
Usually, every fall and spring we offer a newcomer's class.  "What is an Episcopalian?" is an introduction to life at the Cathedral and to Episcopalian belief and practice.  Participants may choose at the end of the spring class to be confirmed by the bishop at the Easter Vigil.