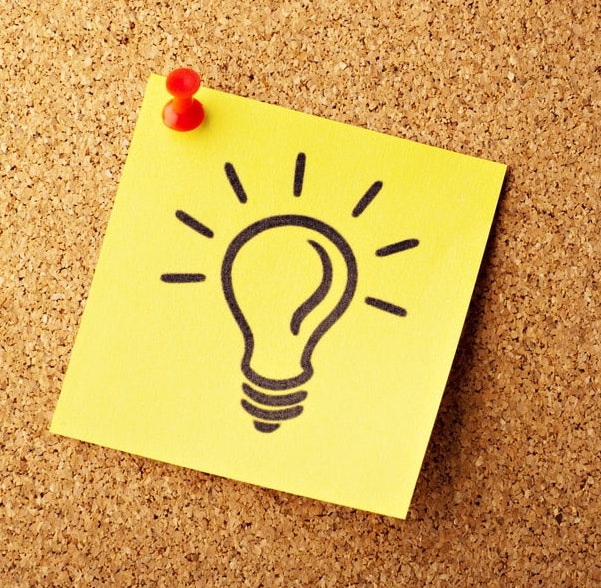 From Simpler Living our Creation Care Ministry
The EDSD Summer Environmental Film Series starts on Wednesday, June 24.  There's still time to sign up! CLICK HERE
Cooked: Survival by Zip Code: CLICK HERE to watch the trailer. Full length film is 120 minutes follow by a twenty minute discussion.
Ocean Month Harbor Island Walk- join us for a great view, good exercise, and stimulating conversation at 9am on Saturday, 6/25. Meet us in Tom Ham's Restaurant parking lot. For more information, contact Diane at (dianelopezhughes@gmail.com).
And for your summer reading…. If you haven't already done so, please look over Bishop Susan's creation care action list to find one more thing you might consider to do for the sake of God's people and planet. CLICK HERE to read her post.