From St Paul's Simpler Living Creation Care ministry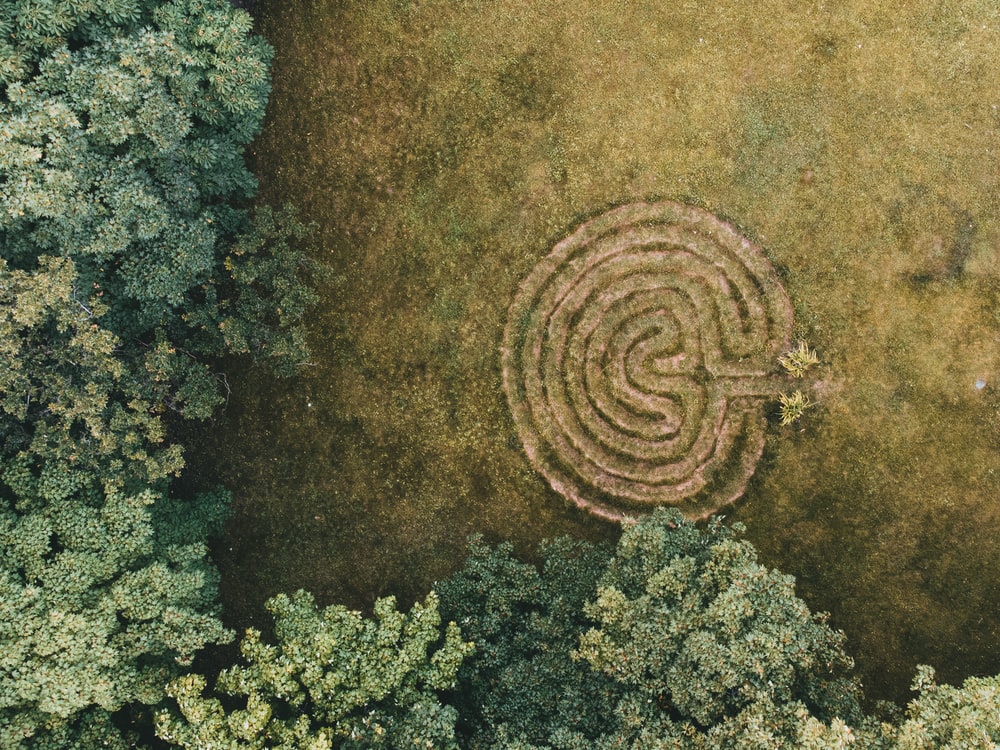 Simpler Living Garden Retreat reminder:  Come and celebrate spring in the garden of parishioner Cindy Schuricht!  Simpler Living has planned a meditative garden retreat for Saturday, March 26, from 9:30 a.m. till noon.  Celtic morning prayer will set the mood.  You may walk an outdoor labyrinth, enjoy the earth, the plants, journal, draw, or simply be quiet.  Simple refreshments will be available.  To RSVP email Carolyn Lief for the address: carolynglief@gmail.com.
Prayer: A Lament during Lent
Bless our Lament Creator God,Bless the tear we shed for the resources we have squandered.Bless the sigh we breathe out for the atmosphere.Bless the head we hang for the creatures lost and exploited.Bless the hands we wring for the things we have broken and wasted.Bless us as we lament. Cradle us as we regret. Restore us as we start afresh.Amen
John Polhill
Action: San Diego's Climate Action Plan draft is available for comments. Add your voice.
The City of San Diego's new Climate Action Plan establishes a community-wide goal of net zero by 2035, committing San Diego to an accelerated trajectory for greenhouse gas reductions.
More than 3,300 San Diegans shared their needs, concerns and priorities in the development of this plan. The City is advancing your vision for climate action by charting a path to decarbonize San Diego's buildings and support the re-envisioning of San Diego's transportation landscape. The City will lead by example by modernizing our operations and mitigating our impacts to the fullest extent.
To learn more, review the draft materials and provide your comments.