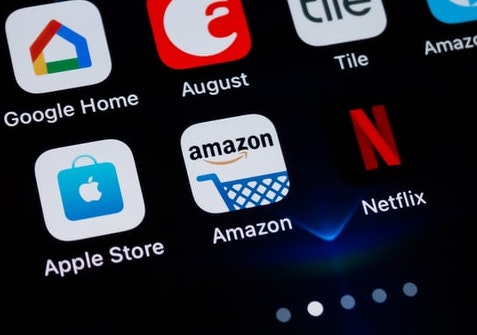 From our Simpler Living Ministry
Try as we might to downsize the holidays, some purchases still may need to be made online.  With that reality in mind, here is another point of view to consider: 
Amazon had a record-breaking year in 2020, bringing in over $20 billion in profits. This was a great year for shareholders and executives, but who makes these profits possible and who bears the brunt of the harm from a corporation that prioritizes profits at all costs?
Click Here for Green America's post on holding Amazon accountable for racial justice.
And please enjoy this beautiful rendition of the O Antiphons: Click Here for the video
This text is from St Andrew's Episcopal Church, Emporia, KS:
December 17: O Wisdom, coming forth from the mouth of the Most High, reaching from one end to the other, mightily and sweetly ordering all things: Come and teach us the way of prudence.
December 18: O Adonai, and leader of the House of Israel, who appeared to Moses in the fire of the burning bush and gave him the law on Sinai: Come and redeem us with an outstretched arm.
December 19: O Root of Jesse, standing as a sign among the peoples; before you kings will shut their mouths, to you the nations will make their prayer: Come and deliver us, and delay no longer.
December 20: O Key of David and scepter of the House of Israel; you open and no one can shut; you shut and no one can open: Come and lead the prisoners from the prison house, those who dwell in darkness and the shadow of death.
December 21: O Morning Star, splendor of light eternal and sun of righteousness: Come and enlighten those who dwell in darkness and the shadow of death.
December 22: O King of the nations, and their desire, the cornerstone making both one: Come and save the human race, which you fashioned from clay.
December 23: O Emmanuel, our king and our lawgiver, the hope of the nations and their Savior: Come and save us, O Lord our God.
You already know these antiphons in a different form. The famous carol "O come, O come, Emmanuel" is based on the O Antiphons. In fact, the next time you're near a hymnal, look it up (it's hymn 56) and you'll see the dates in parentheses next to the words!
Peace to you as we await the coming of Christ!