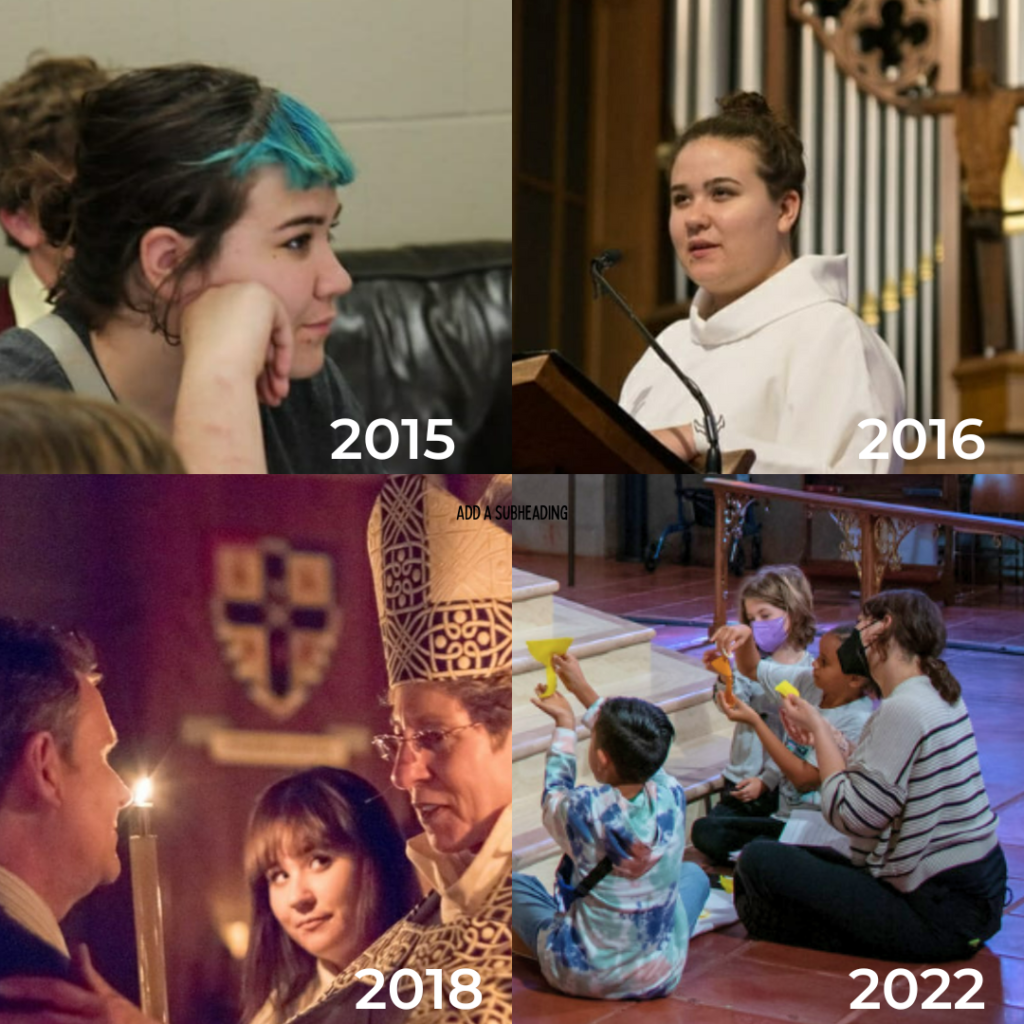 Dear St. Paul's Family,
As I sit down to write this letter, my heart is filled with both sadness and gratitude. After six incredible years, it is with a heavy heart that I must say goodbye (for now) to a community that has been my spiritual home for nearly nine years and my place of employment for six.
When I first arrived at this church at just 15 years old, I had no idea what an incredible journey lay ahead of me. I was immediately surrounded by a community that wrapped their arms around me, encouraged me, and prayed for me during the hardest times of my life. In my role as the Family Minister, I have had the incredible opportunity to pour into the same community that continues to pour into me.
I have been blessed to work alongside such a talented and dedicated team of staff and volunteers, and I am so grateful for the many lifelong bonds I have formed here. Your love and support have sustained me through both the good times and the difficult times, and for that, I will always be thankful.
Over the years, I have been privileged to witness the growth and transformation of so many young lives. I have watched children and youth grow in their faith. I have seen families come together, form deep bonds, and support one another through the challenges of life. It has been a profound joy and honor to be a companion on these journeys, and I will always cherish the memories I have formed here.
Of course, there have been challenges along the way. The pandemic has tested our resilience and forced us to find new ways to connect with one another. But through it all, I have been amazed at the resilience and creativity of this church community. We have continued to worship together, serve one another, and minister to those in need, even in the face of incredible adversity.
I will always carry the lessons I have learned here with me, and I will always be grateful for the opportunity to serve this church. I am confident that this community will continue to thrive in the years to come, and I look forward to watching your flourishing from wherever God leads me next.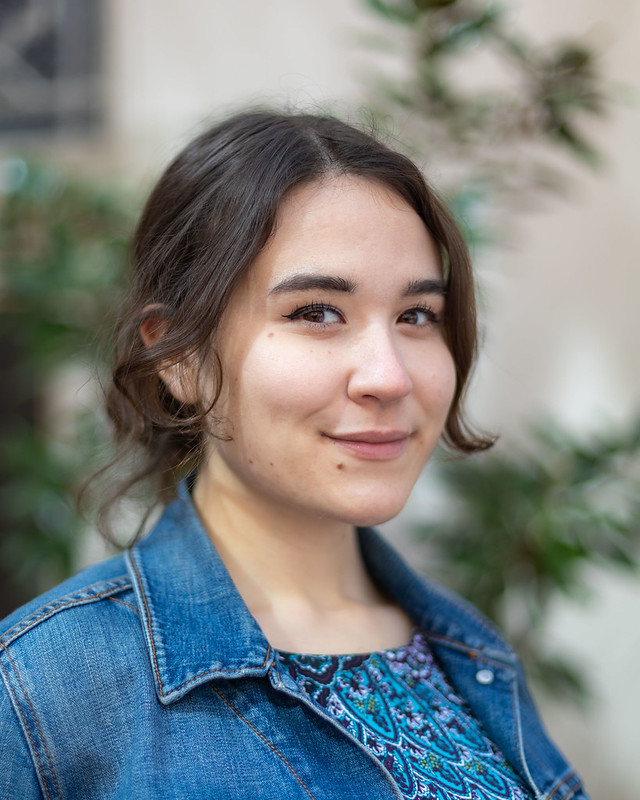 In closing, I want to say thank you. Thank you for welcoming me into your lives, for allowing me to serve you, and for supporting me in so many ways. I will miss you all deeply, but I will carry you in my heart as I enter into this new season of life. May God bless you, and may you continue to grow in faith and love.
With love and profound appreciation,
Maya Little-Saña