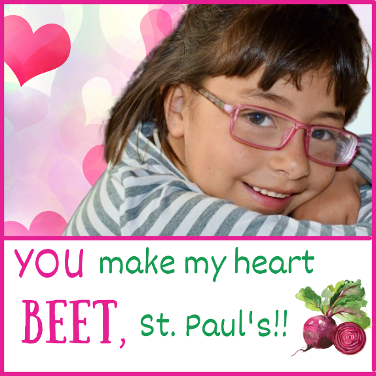 Dear St. Paul's Members and Friends,
Since 2006, you've rescued hundreds of children from a life on the streets in Tijuana, Mexico.
THANK YOU!
For those who are newer to St. Paul's, some history may be helpful…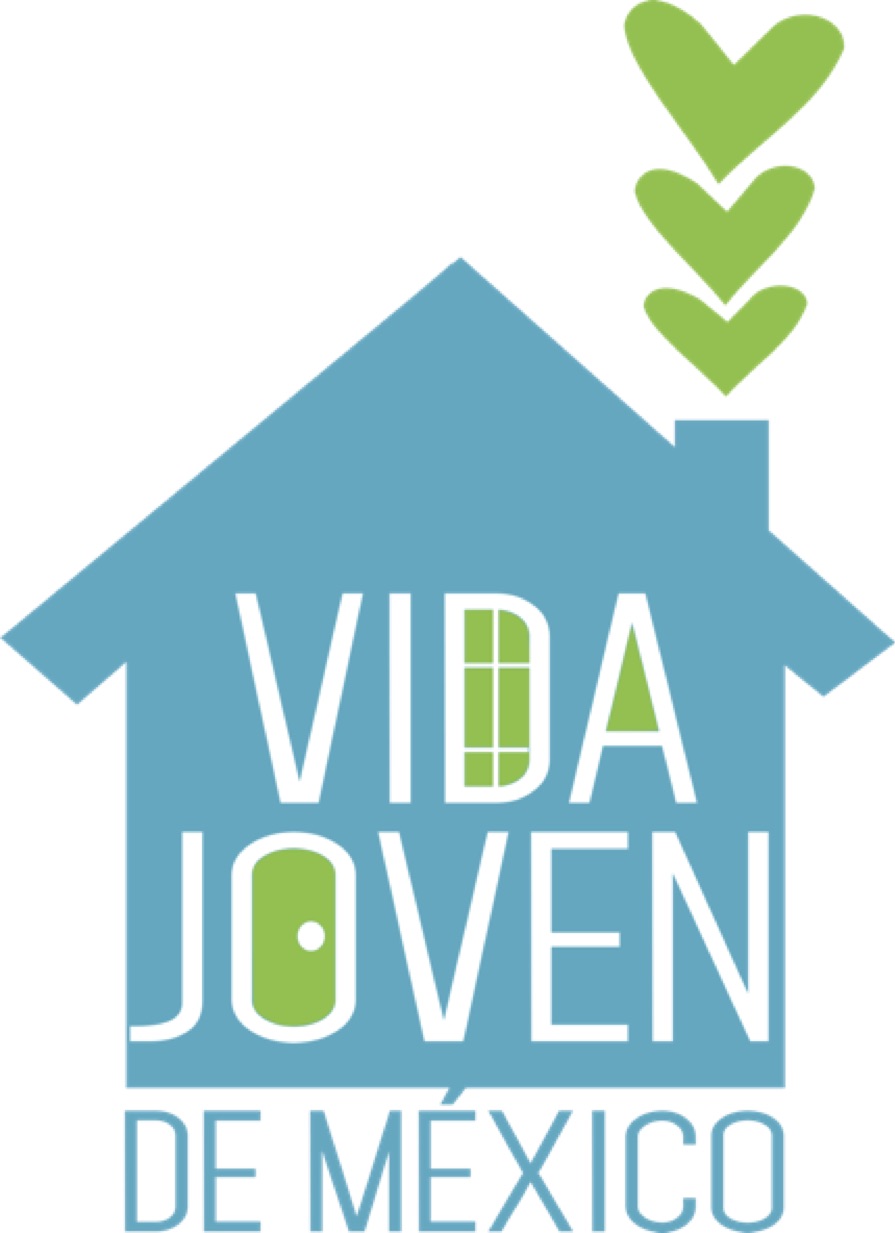 In 1996, a small group of big-hearted followers of Jesus from San Diego opened an orphanage in Tijuana named Vida Joven.
The orphanage founders hired a director and staff from Tijuana to run the daily operations of the orphanage. And the founders raised operating funds from loving people in San Diego who wanted to help care for the children.
In late 1996, social workers brought the first group of children to live at Vida Joven. Soon more children arrived. And more, and more.
Vida Joven quickly became a sanctuary and a refuge for children who had been born into hard places.
Some of the children who arrived at the orphanage had been living in an adult maximum security prison with their parents. Others had been living on the street. Still other children had been trapped in homes where they were brutalized by their parents or other caregivers.
Inside the safety of the orphanage, children began to heal emotionally and physically. They went to school, and learned how to read. They were allowed to be children once again.
By 2006, however, the founders of the orphanage could no longer keep up with the responsibility of funding the children's care.
With broken and sorrowful hearts, the founders thus informed the orphanage director and staff that the orphanage would need to close.
But God had other plans. Enter: YOU, St. Paul's Cathedral!
That's right. When you at St. Paul's learned that the Vida Joven orphanage was going to close, you sent some parishioners to visit the children and staff.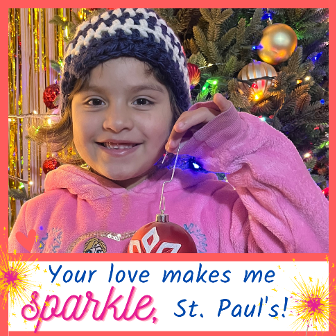 Those parishioners returned to St. Paul's with a clear message: "We can do something to help, and we must do something to help."
The Vida Joven orphanage was going to close in 2006, but you opened your hearts, St. Paul's.
Because of you, Vida Joven remained—and remains—open.
Because of you, abandoned and abused children in Tijuana are still finding a safer today and a better tomorrow at Vida Joven.
Vida Joven on the U.S. side of the border is a non-profit and an institution of the Episcopal Diocese of San Diego. Our job is to spread the word about the children, and to raise the funds needed to provide for the children's care.
In early 2022, Vida Joven U.S. made the exciting decision to expand our work. We're now providing funding for a total of three orphanages!
Please consider signing up for one of our monthly orphanage visits in 2023! Some months we go to the Vida Joven orphanage. Other months we visit one of our newer orphanages. Come and see the difference you're making for these beautiful children of God!
Thank you, St. Paul's, for stepping up to keep the Vida Joven orphanage open back when it almost closed in 2006. Thank you, today, for continuing to love abandoned and abused children with your prayers and financial support. (To donate to the children during this season of Lent, please click here.)
These kids were all born into very hard places. You're making the world a more tender place for them. Thanks be to God, and thanks be to you, St. Paul's.
Yours in love and gratitude,
Beth Beall
Executive Director
Email: bethbeall.vidajoven@gmail.com