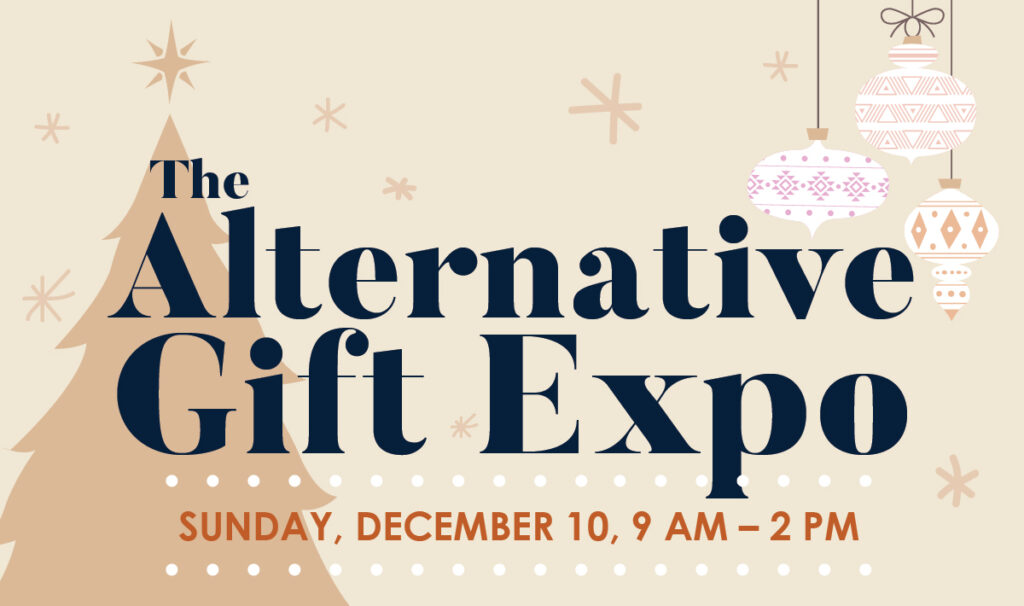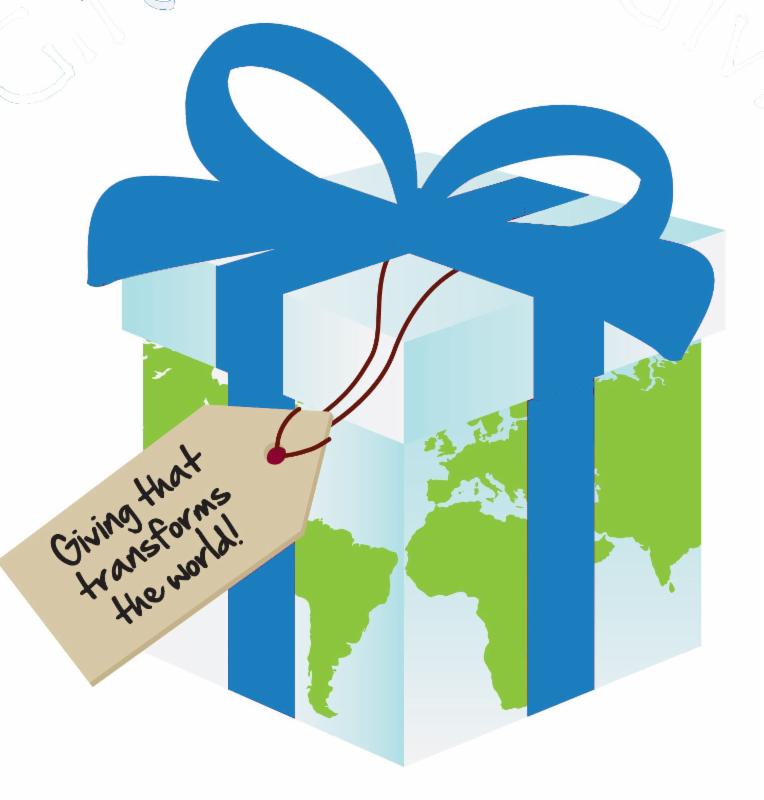 This year's Alternative Gift Expo (AGE) will be held on Sunday, December 10, 9 am – 2 pm in St. Paul's Great Hall (2728 Sixth Ave., San Diego, CA 92103). Please note entrance is on Fifth Ave.
What is the Alternative Gift Expo (AGE)?
The Alternative Gift Expo is our way of intentionally supporting fair trade, environmental protection and economic justice. Each year fair trade business set up booths in our great hall to sell sustainable goods from all over the world.
15 years ago St. Paul's committed to supporting a group of people through selling fair trade coffee, nuts and chocolate. The program was so popular that a few years later it evolved into a congregational festival of holiday donations and the selling of gifts from around the world. This gathering became a joyous time of fellowship in the Great Hall with seasonal decorations, live recorder music, and soup. As years went on more and more fair-trade vendors began to participate turning it into the sustainable gift expo it is today.
This Years Vendors:

Around the World Gifts
Our Fair Trade products are hand made by artisans in developing countries who are paid fair and sustainable wages for their work. We will offer ornaments, jewelry and more at the Expo!

Dr. Bronner's
Dr. Bronner's is one of the worlds highest rated B-Corps and a long time support and advocate for fair trade practices. We are the top seller of organic soaps in North America and have been around for 75 years! Our products are certified by Fair for Life and support women farmers around the world.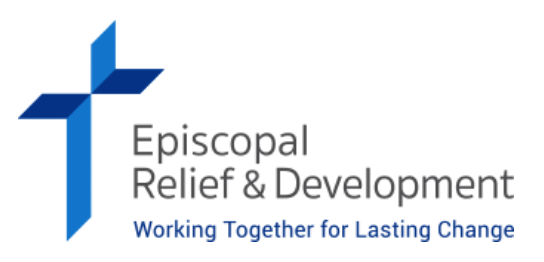 Episcopal Relief and Development
Imagine your granddaughter's delight in finding a goat in her stocking! Or your teacher friend being thrilled that children in Africa can go to school. These truly alternative gifts, and many others, can be your Christmas presents this year when you shop the Episcopal Relief and Development Gifts for Life Catalogue. 

Equal Exchange
Equal Exchange is a for-profit, Fairtrade worker-owned cooperative headquartered in West Bridgewater, Massachusetts. Equal Exchange distributes organic, gourmet coffee, tea, sugar, cocoa, and chocolate bars produced by farmer cooperatives in Latin America, Africa, and Asia. Also dates and olive oil from Palestine. A small portion of our profits benefits Episcopal Relief and Development.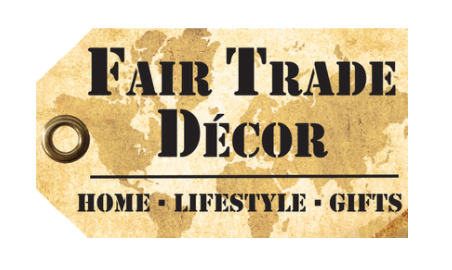 Fair Trade Décor
Fair Trade Décor is a member of the Fair Trade Federation and the first FTF retail store in San Diego County. We support artisans from more than 40 countries, by promoting their handmade products and conducting business with them according to the Fair Trade Principles of the Fair Trade Federation and World Fair Trade Organization.

St. Luke's Episcopal Church
Our fellow multicultural Episcopal congregation from North Park will be featured at this year's Expo. They will have lentil stew mixes and truffles chocolates.

Lumily
Lumily is a beacon for ethical, fair trade fashion, passionately connecting consumers with a global network of skilled artisans. Our mission is to offer handcrafted, unique products that not only embody style but also tell a story of empowerment and cultural heritage.

Malia Designs
Malia Designs is a fair trade handbag and accessories brand that combines lively design, the use of recycled materials and affordable price points. Our products are handcrafted in Cambodia and every purchase helps to fight human trafficking.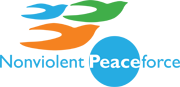 Nonviolent Peaceforce
Our mission is to protect civilians in violent conflicts through unarmed strategies, build peace side-by-side with local communities, and advocate for the wider adoption of these approaches to safeguard human lives and dignity. NP envisions a worldwide culture of peace in which conflicts within and between communities and countries are managed through nonviolent means. We are guided by principles of nonviolence, non-partisanship, primacy of local actors, and civilian-to-civilian action. This year Nonviolent Peaceforce will be selling peace bonds which will help fund their various missions.

St. Paul's Cathedral Youth and Family Ministry
Take the stress out of your holiday baking! The Youth and Family Ministry will have a bake sale table stocked with delicious cookies, muffins, cakes, and other tempting treats.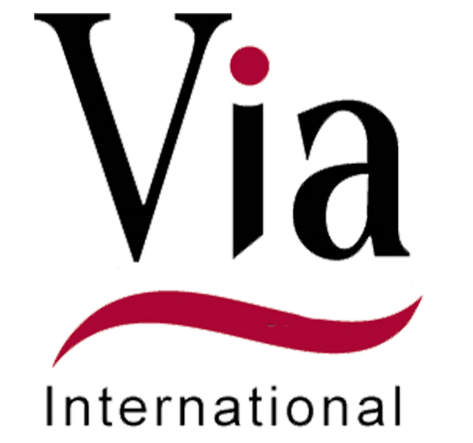 Via International
Via International promotes sustainable development by engaging and supporting leaders in emerging communities. Through the Via Cafe initiative, Via sells coffee from microfinance projects at the point of origin, and all along our transnational distribution chain. Via is also a partner in the Pan y Paz initiative, the first women-owned bakers' cooperative in the city.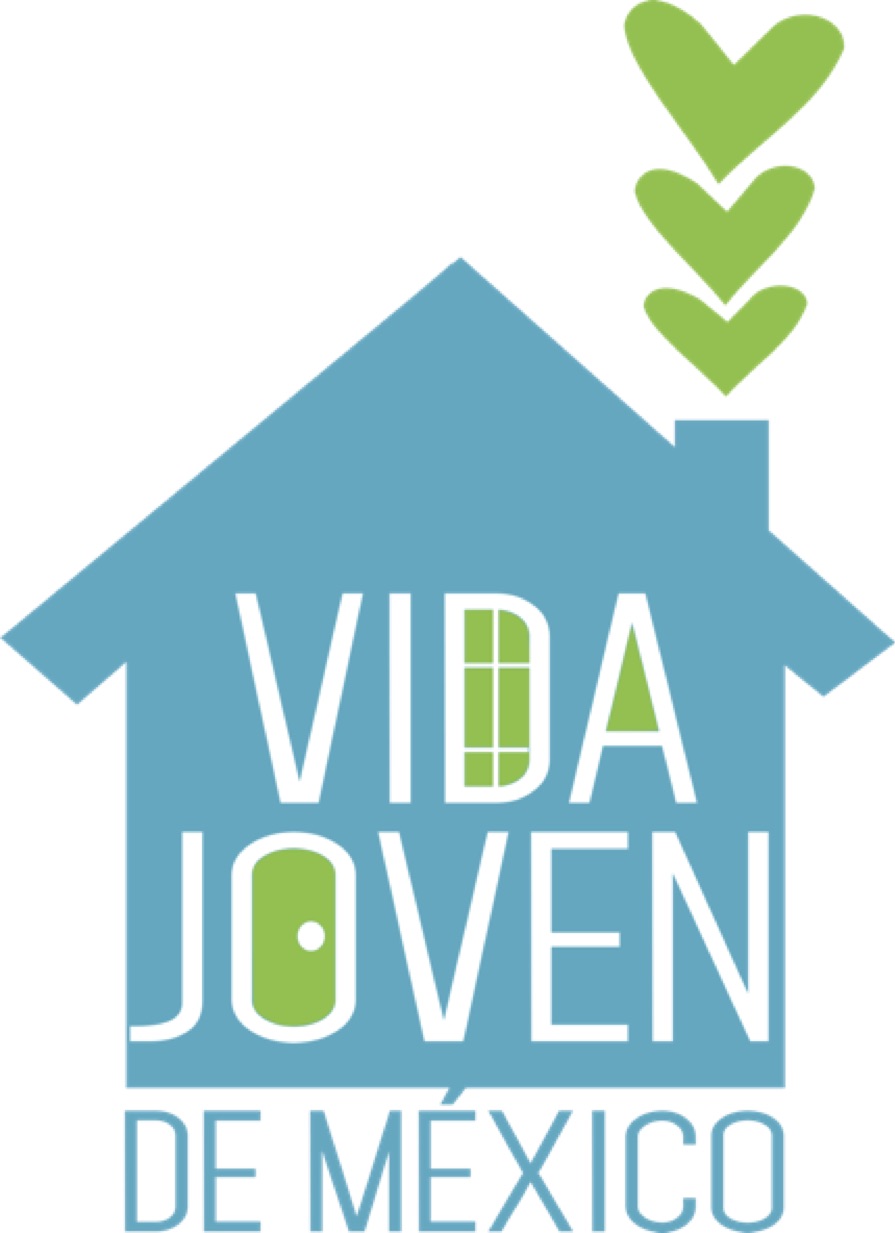 Vida Joven
Vida Joven offers a home and a refuge to God's children who have been born into hard places south of the border. Specifically, we fund and partner with orphanages in Tijuana and Ensenada—orphanages where abandoned and abused children receive the tender care, refuge, and life-changing opportunities they need.