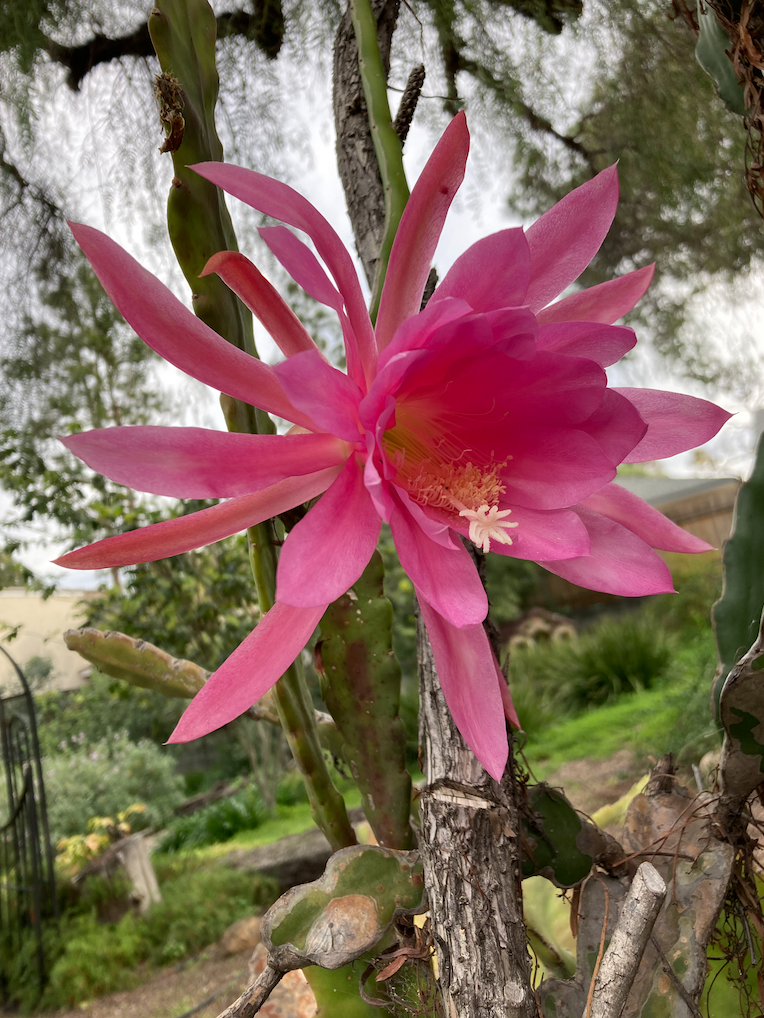 From our Simpler Living Committee
A Time Away: Lenten Garden Retreat
Simpler Living will offer a Lenten Garden Retreat on Saturday, March 26 from 9:30 am to noon. We will gather at the home of Cindy Schuricht in La Mesa, and begin with a Celtic morning prayer.  After that participants may wander the garden, sit and meditate, journal, or walk the outdoor Chartres-designed labyrinth.  Short meditations will be offered. It would be helpful to know who is planning to attend, although an RSVP is not required. Participants may arrive at any time. Light refreshments will be provided.  Please email Carolyn at (carolynglief@gmail.com).
A Blessing by John O'Donohue (1956-2008)
May the light of your soul guide you
May the light of your soul bless the work you do
with the secret love and warmth of your heart.
May you see in what you do the beauty of your own soul.
May the sacredness of your work bring healing, light
and renewal to those who work with you
and to those who see and receive your work.
May your work never weary you.
May it release within you wellsprings of
refreshment, inspiration and excitement.
May you be present in what you do.
May you never become lost in the bland absences.
May the day never burden.
May dawn find you awake and alert,
approaching your new day
with dreams, possibilities and promises.
May evening find you gracious and fulfilled.
May you go into the night blessed,
sheltered and protected
May your soul calm, console and renew you.
There's still time to register for the Sacred Earth, Sacred Soul  Lenten book study: Register here: https://lentenbookstudy.eventbrite.com