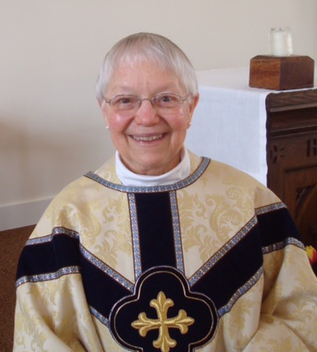 "What Language Shall I Borrow – How We Talk About God."
Thursday, December 3, 6 p.m., Via Zoom
With Rev. Dr. Vesta Kowalski. The way we think and talk about God both reflects and shapes our relationship to God. Using the metaphorical theology of Sallie McFague as a starting point, we will explore our own theological language and consider how useful it is to us today.
RSVP by Monday, November 30 at:  https://airtable.com/shrTdMAjycmSStHlS