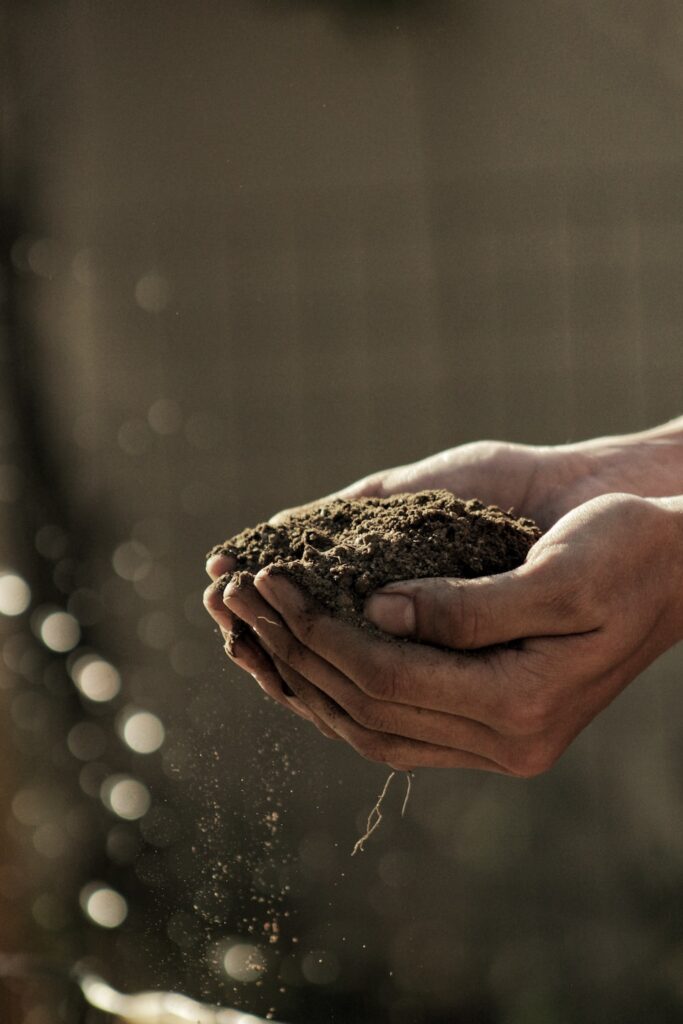 From St. Paul's Sacred Ground in Action (SGIA) and Simpler Living Creation Care Ministries:
It's about time that we recognize the valuable contributions of our indigenous neighbors whose roots are deep in love for all Creation.  In their yesmagazine article, author Jazmin "Sunny" Murphy outlines a history filled with too many past wrongs against those who love the land as those of us who are really very new to understanding that all is connected; and how we can begin to correct the inequities as we work together to address the climate crisis.
Upcoming events:
This Sunday: stop by the Simpler Living table during coffee hour (immediately following the 10:30 am service) to sign a petition for increased transportation equity in San Diego County.
Make sure to read next week's bulletin with the Dean's Letter presented by Sacred Ground in Action co-chair Rob Ewell, and enjoy multicultural snacks at the July 2 Sunday Coffee Hour. Learn more about what SGIA is doing at our information table!Save the Date, September 17: As we celebration the Season of Creation in September, March to End Fossil Fuels!  endfossilfuels.us
For more on Simpler Living: dianelopezhughes@gmail.com
For more on Sacred Ground in Action: rewell48@gmail.com