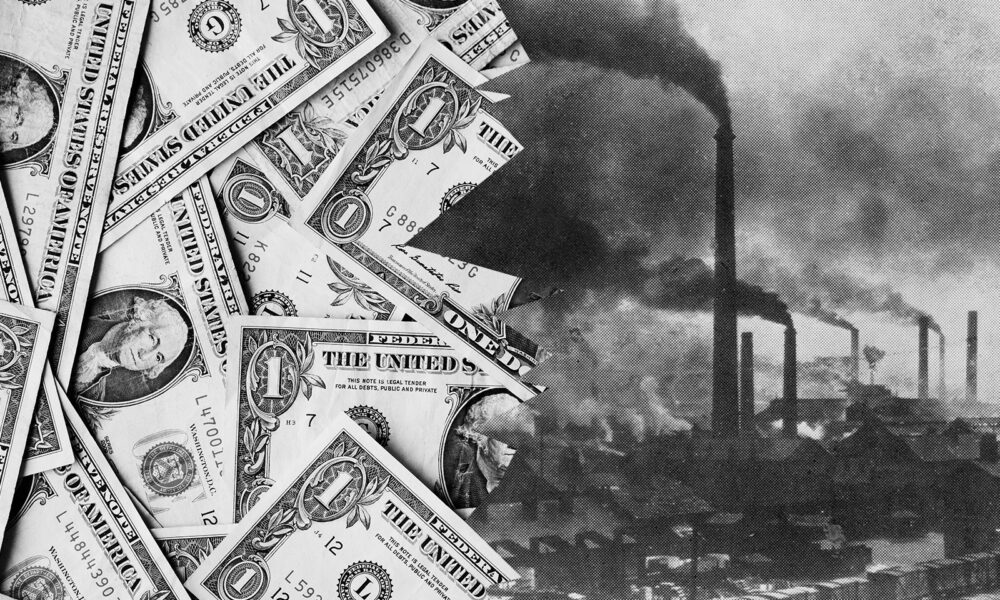 From St. Paul's Simpler Living Creation Care ministry
"For where your treasure is, there your heart will be also." – Matthew 6:21
Of course this passage refers primarily to spiritual matters.  At the same time, when we look at what material goods and pastimes mean to us, we can also our banking practices.  Next Tuesday, 3/21/23, at Chase Bank 101 W Broadway there will be a rally and march to call on the biggest banks to stop funding fossil fuel projects.  In addition to cutting up big bank credit cards, participants can sign a pledge to stop patronizing these banks.  To register for the event, or learn more (Click Here).
And if you are looking for alternative banking practices, check out this list (Click Here)
Generous God, we thank you for your many gifts to us and to the world. May we be mindful in how we invest our time, talent, and treasure in our daily lives. Amen
Reminder: please consider participating in the Cathedral's clean up crew! Contact Carolyn Lief (carolynglief@gmail.com) for information and sign up.  Let's keep disposables out of the landfill!