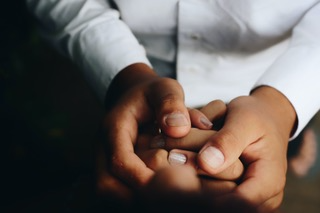 From our Sacred Ground In Action Ministry (SGIA)
We all know that everything we do has consequences.  In the case of the recent US Supreme Court ruling on affirmative action, ""To not consider an applicant's full background…will ultimately lead to lower minority enrollment and worse overall national health." — Georges Benjamin, MD. Executive. Director, American Pubic Health Association.
For more information please go to thenationshealth.org.
Prayer: Gracious God, we thank you for the gift of health and wholeness.  Help us to understand the full consequences of those decisions we make in the public arena. Help us to heal, not harm; to love, not punish because of circumstances not within our control.  Amen.