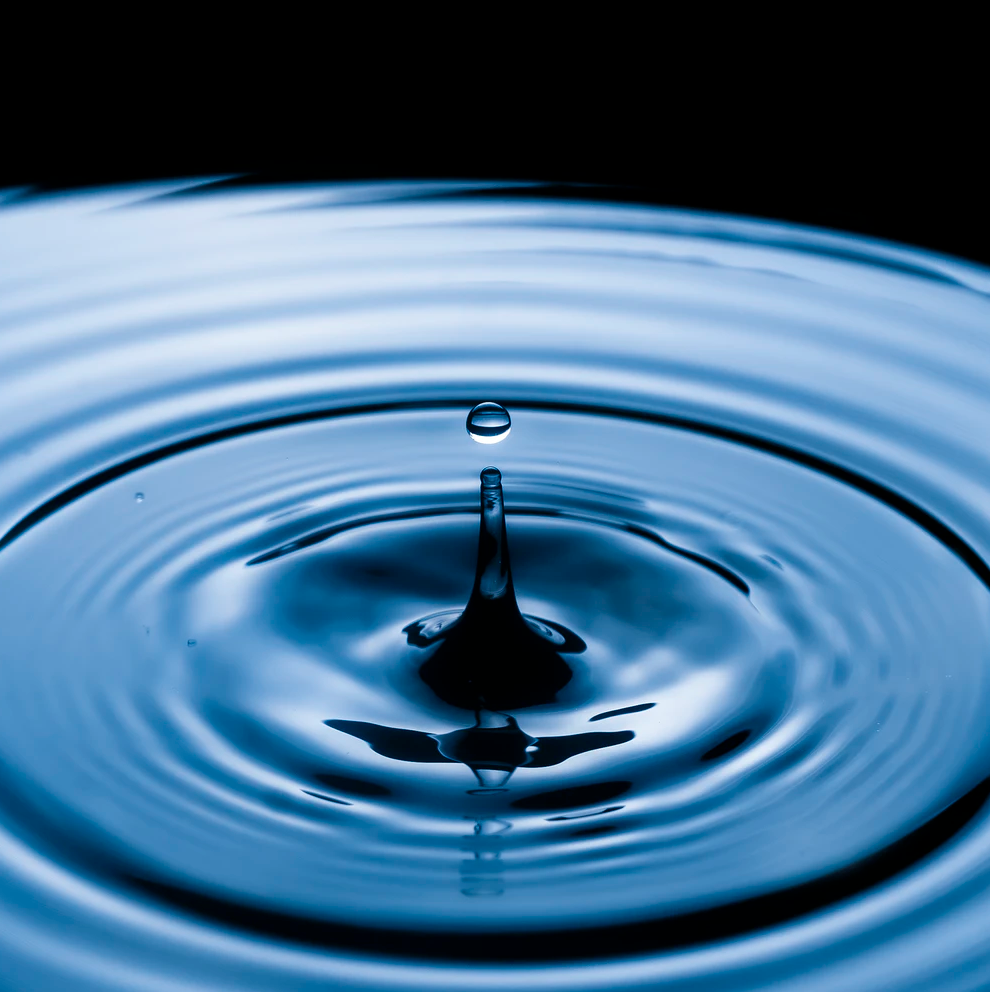 All life requires food and water for growth and survival. As followers of Jesus we are called to nourish ourselves and others not only in spirit but also in care for all of creation.
In this critical time of climate change, how can we do this? First, through prayer and worship. As we read in this Sunday's epistle from Ephesians:

Now to him who by the power at work within us is able to accomplish abundantly far more than all we can ask or imagine, to him be glory in the church and in Christ Jesus to all generations, for ever and ever.
—
As we reflect on these words, we are encouraged to support one another in taking steps to learn about the impact of climate on our food production and water issues, then to take action. One resource is Food and Water Watch, which fights for safe food, clean water, and a livable climate.
Factory farms poison our land, air and water; they crush family farms and destroy rural communities. FWW addresses the control of a handful of powerful corporations with a stranglehold on our food supply and government.
For more information and action on working towards a safe and sustainable food system:
FoodandWaterWatch.org (Food Systems)
Although water is a human right, the infrastructure we rely on for safe, clean water is crumbling. Giant corporations are fighting to control our public water utilities, systems and government, putting profit over people
For information and action on the Water Affordability, Transparency, Equity and Reliability (WATER) Act and related issues:
FoodandWaterWatch.org (Clean Water)
Watch for Cathedral and Diocesan efforts to learn and act on these essential areas of concern.