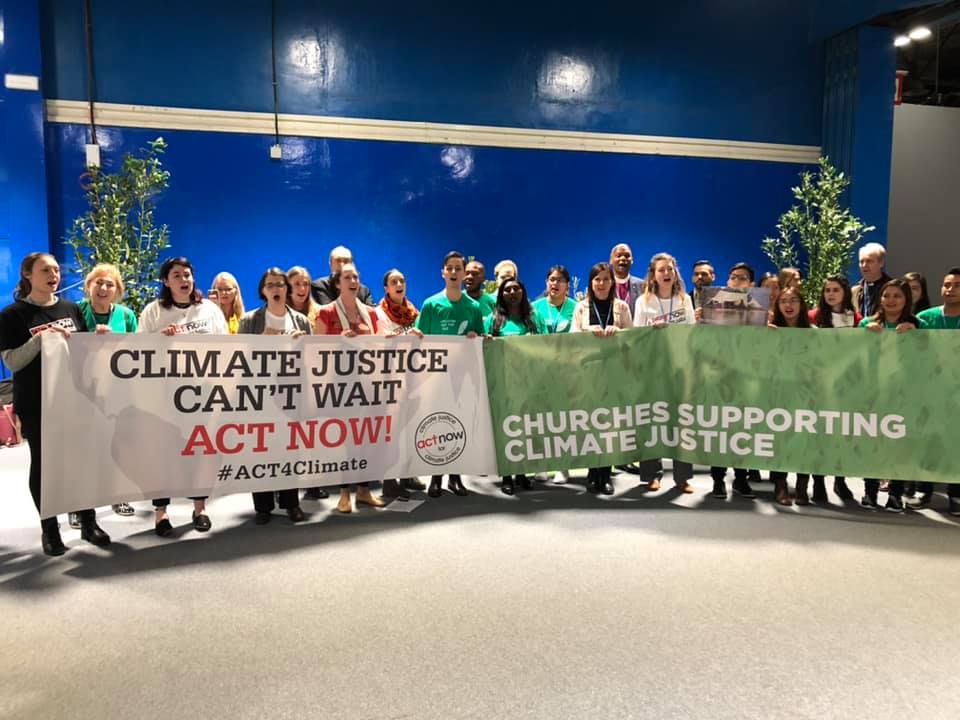 Advice from Episcopal delegation member Lisa Graumlich as we anticipate the opening of the UN Climate Conference this week-end (10/31 – 11/12): 
"Actively reach out to friends and family to have the challenging conversations about climate change and our collective future. … As people of faith, we know the power of lamentation when we set aside denial to confront despair with honest cries of pain at loss and social injustice.  ….to move beyond lament to imagine a vision of a more just and sustainable world. Finally, we know how to embrace hope that will fuel our engagement long after the COP26 meeting is over. Climate change calls all of us to action."
How will you take action? Below are some ideas:
1. Follow the Episcopal Church USA efforts for the UN Climate Conference before, during and after the event CLICK HERE
2. Read the Church's priorities for COP26 HERE
3. Watch for more coming from the Episcopal Diocese of San Diego! EDSD.ORG
For more information, email Diane (dianelopezhughes@gmail.com).