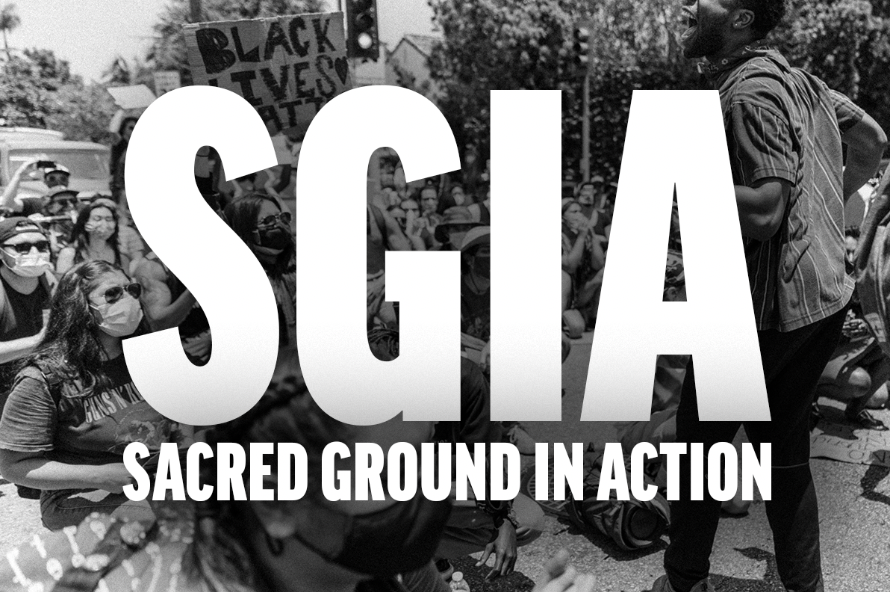 Sunday, November 14, 6 pm, On Zoom
As we observe Indigenous People's Month, Sacred Ground in Action and Simpler Living are collaborating on activities to cultivate greater awareness of our country's treatment of indigenous people, with an emphasis on the Kumeyaay Nation. Recognizing that we worship on unceded Kumeyaay land, we are exploring avenues to create authentic and meaningful relationships with our Kumeyaay neighbors.
Sunday Sacred Ground in Action Town Hall will launch this effort by sharing video content produced by the Kumeyaay followed by discussion. Please join us at 6 pm.
Check out these Videos prior to our meeting:
"We Shall Remain" available on episcopalchurch.org, password to enter is: ThisIsSacredGround