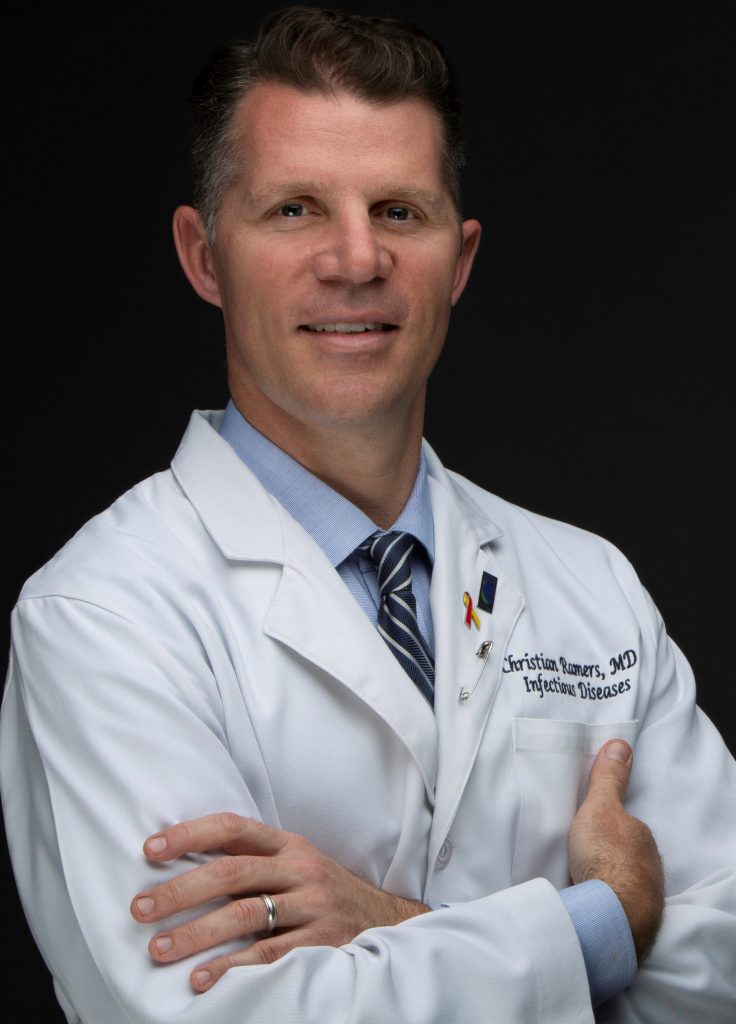 Palm Sunday, March 28, at 9am at the Adult Forum
Dr. Christian Ramers, Chief of Population Health at the Family Health Centers of San Diego (FHCSD) will present the latest COVID-19 information and answer your questions at the Adult Forum on March 28. Dr. Ramers is a core member of FHCSD's COVID-19 Response team. He serves on the San Diego County Clinical Vaccine Advisory Committee and Equity task forces. He also facilitates a twice weekly Spanish-language COVID-19 virtual community of practice for Latin America.
Please send your questions in advance to slklaman01@gmail.com.