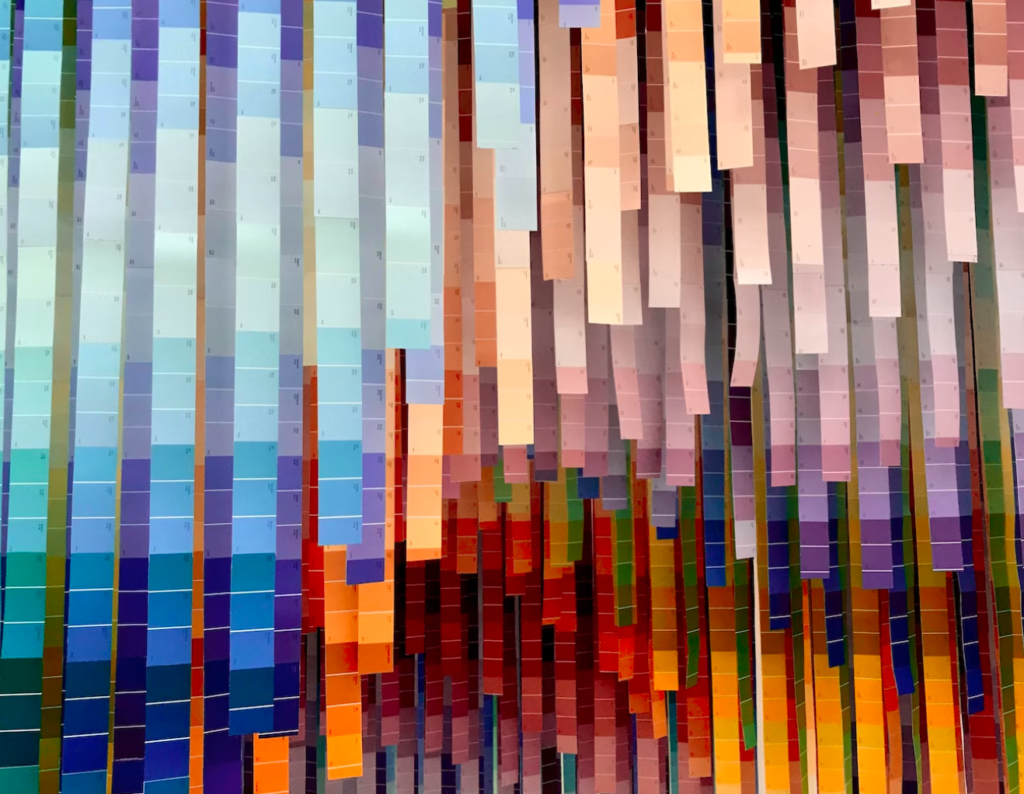 From Our Sacred Ground in Action (SGIA) Ministry
Here are two ways that we might deepen our engagement with ideas that can lead to action:
Action One:
On Saturday morning, May 13, several Contemplative Outreach Chapters are sponsoring Ubuntu and Contemplation: How an Indigenous African Philosophy Maps Our Spiritual Path to Global Community with author Michael Battle. He writes: "By educating participants with a common spiritual framework, Ubuntu becomes the basis for a unified social movement that not only mitigates racism … but participates in how the Holy Spirit is healing the world – not simply by changing minds, but more by changing hearts in which our minds are inextricably linked." For this three-hour workshop registration, scholarships, and/or more information at Centeringprayer.net.
Action Two:
Aspen Institute Religion and Society program Executive Director Simian Jeet Singh shares his "Brief But Spectacular" reflection on his lived experience and how a society with eyes open wide can confront bias and create empathy. Visit PBS.org.