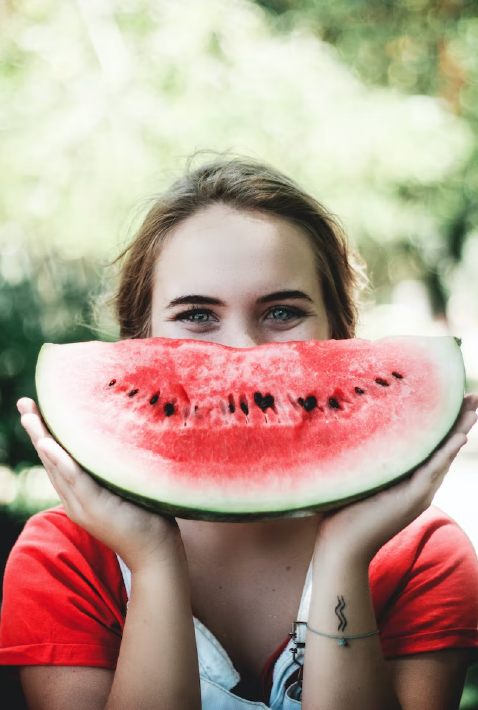 Add your recipes to the Simpler Living Lenten Cook Booklet!
Eating simply can be good for you and Mother Earth! So this Lent let's try something different: we'd like to invite St Paul's congregation to give plant based eating a try. To offer folks a healthy supply of choices, may we share your vegan and/or vegetarian recipes in a Lenten cook booklet?
Please consider emailing your recipe to Jacqualine Dyess Sopko (jacqualinedyess@gmail.com).
Once the booklet is compiled you can download it from SPC Simpler Living's webpage to view or print. We'll also include some tips for other ways to make a personal commitment to Creation Care during Lent.
Please feel free to contact Jacqualine with any questions.