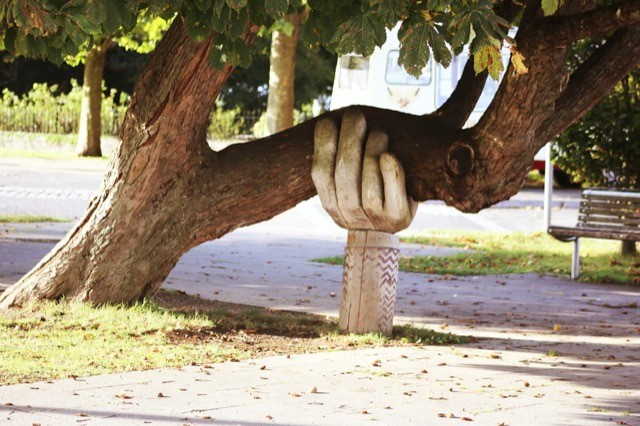 From our Simpler Living creation care ministry:
Coming on the tail of Bishop Susan's compelling statement on the climate emergency, this Yes! Magazine article is especially helpful. You can join Simpler Living or one of the many groups forming to act on climate change. The most important thing is to get empowered – and together is even better, not only for your mental health, but the health of God's creation as well!
Click Here to read the Yes! article!