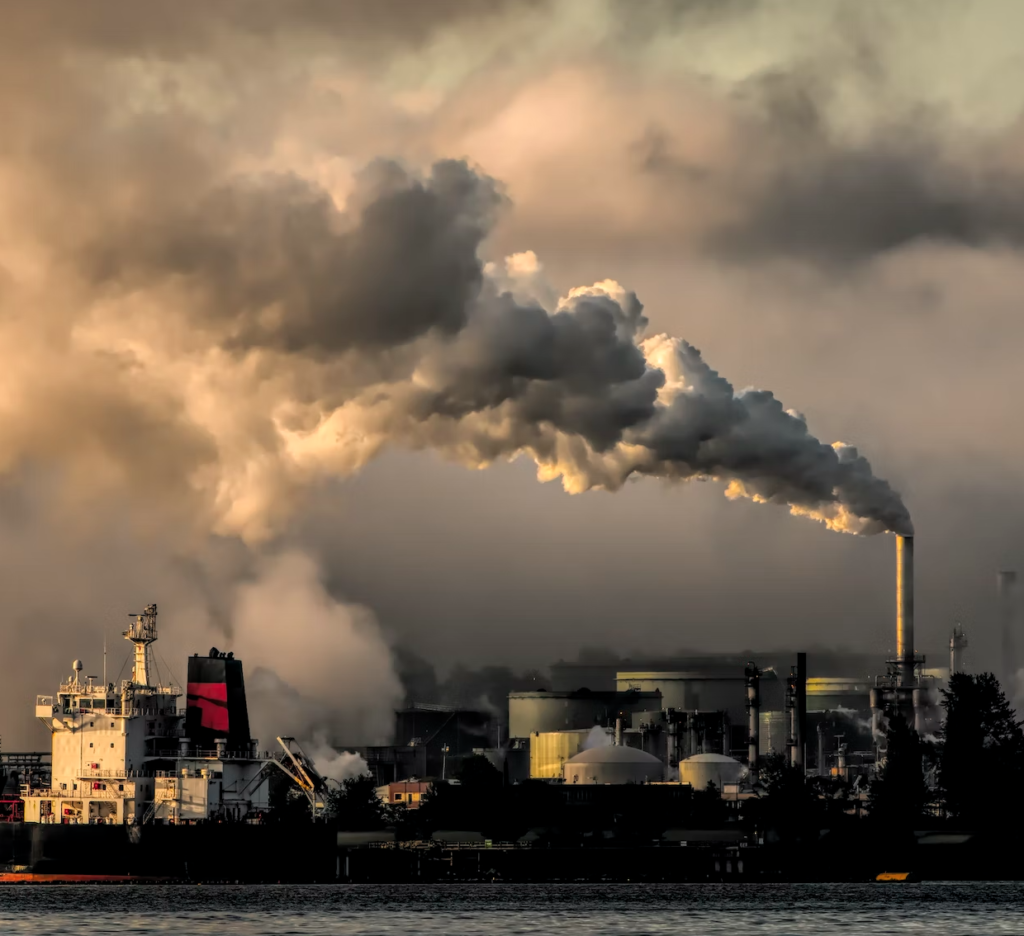 From St. Paul's Simpler Living Ministry:
You might recall contacting your County Board member last year to support environmental justice concerns to include in the County Decarbonization Framework, one of the climate solutions to bring our county to net zero carbon. Here's another opportunity to learn more and ask questions at any of the five district public meetings listed.  If you can't attend and have a question, please contact Diane (dianelopezhughes@gmail.com).
What is the Regional Decarbonization Framework?
The Regional Decarbonization framework is a science-based roadmap to decarbonize our region and address the climate crisis head-on. Input from the community will be critical in ensuring that the RDF prioritizes the health and well-being of all San Diegans in an equitable way. Your participation in this process could help the County develop and implement this framework with fairness because all of our lived experiences are crucial in providing voices from the entire community.