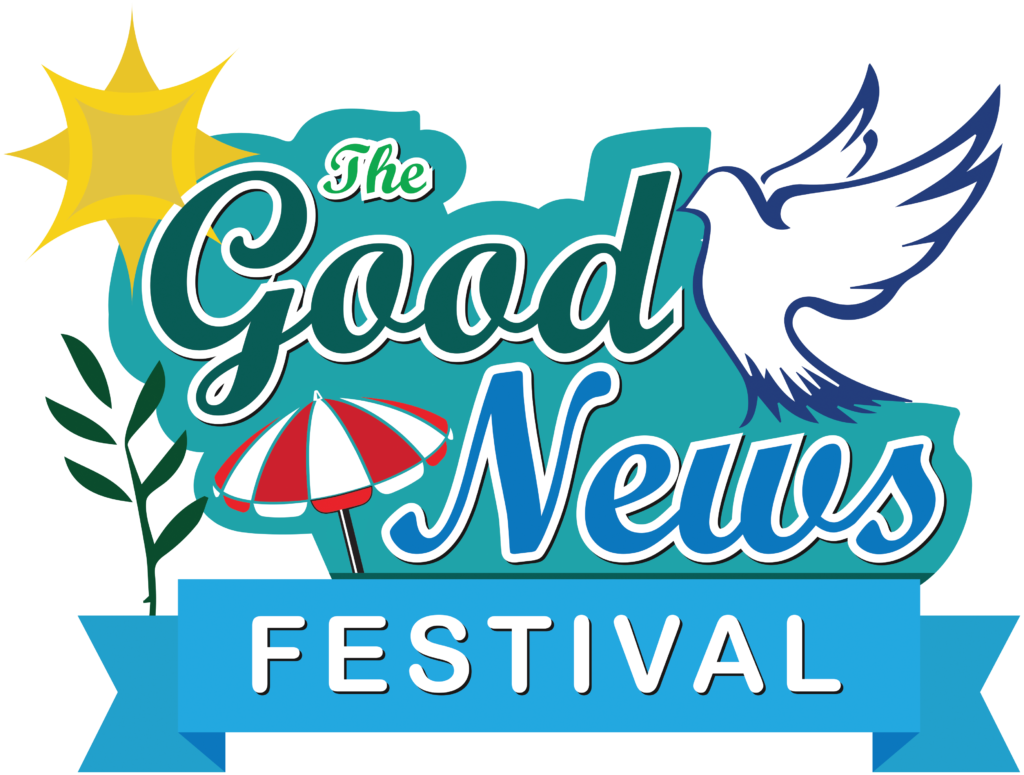 Hello St. Paul's,
You cannot have missed the fact that this weekend we will have the opportunity to experience something most living Episcopalians have never seen: a religious revival. Our Presiding Bishop, Michael Curry, has made it a priority of his tenure to lead special events around the country designed to attract Episcopalians, other Christians, those who have never belonged to a faith community, and those who have drifted away from the Church. These events encourage us in our faith journeys, provide unforgettable experiences of Spirit-filled preaching, and let the world know that the Episcopal Church welcomes everyone unconditionally. As Bishop Curry likes to say, "If it isn't about love, then it's not about Jesus."
The Good News Festival is an all-day extravaganza of music, workshops, and fellowship, starting at 11 am on Saturday and culminating in the revival service at 6:30 pm. The entire event is free, and it is taking place at the Town & Country Resort in Mission Valley. All are welcome. You can hear some of the leading voices of our church speak from a faith perspective about topics including: how to experiment with new ideas in church; how to share the good news in a uniquely Episcopal voice; immigration and the border; LGBTQ rights; affordable housing; land acknowledgements; creation care; food insecurity; and more. The revival service will feature not only Bishop Curry but also the Rev. Dr. William Barber, leader of the Poor People's Campaign. You can even do your ethical Christmas shopping in the Marketplace, open all day.
On Sunday morning we will have a single service at 9:30 am at St. Paul's. Bishop Curry will preach and Bishop Susan will preside. We are preparing for a large crowd! Then, in the afternoon, the bishops will head across the border to Tijuana, to participate in the regular Border Church Communion service.
This is a once-in-a-lifetime opportunity for most of us, and I hope and pray that you will participate. Who knows what new energy the Spirit will bestow upon us, and we can count on many more visitors to St. Paul's as a result. Fasten your seatbelts – this is going to be an exciting time!
See you on Saturday.
Blessings,
Penny