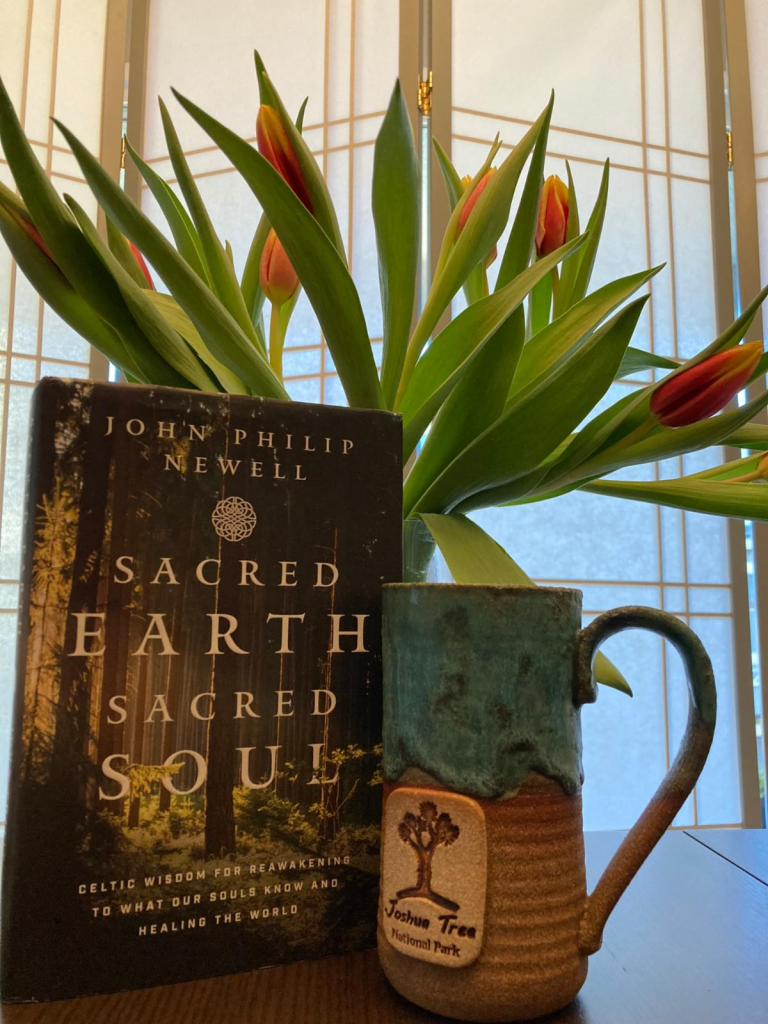 From our Simpler Living Committee 
An educational opportunity from Creation Justice Ministries: Over the last year, Congress has considered legislation that would build climate resilience in God's people and planet. But what is the difference between the Bipartisan Infrastructure Package and the Build Back Better Act? What has Congress already done and what do we still need to advocate for? 
Join us (3 – 4 pm PT) for this virtual workshop to learn about climate resilience provisions in these bills. Hear from experts about ocean climate resilience and climate action on our public lands, ocean waters, and communities. Learn how you can faithfully advocate for climate resilience in your communities and God's Creation. Register to join virtually February 24!
Gracious God, as we rise to greet each day we thank you for your precious gift of life. We praise you for the evidence of Earth's beauty where we least expect it. May you give us compassionate hearts committed to your beloved community of Creation. Grant us the endurance so needed to act together to advocate for our Earthly home. Amen.
Save the Dates: Learn more about the upcoming Lenten Creation Care Book Study: Sacred Earth, Sacred Soul starting Tuesday March 8. CLICK HERE for details