From our Sacred Ground In Action Committee
Prayer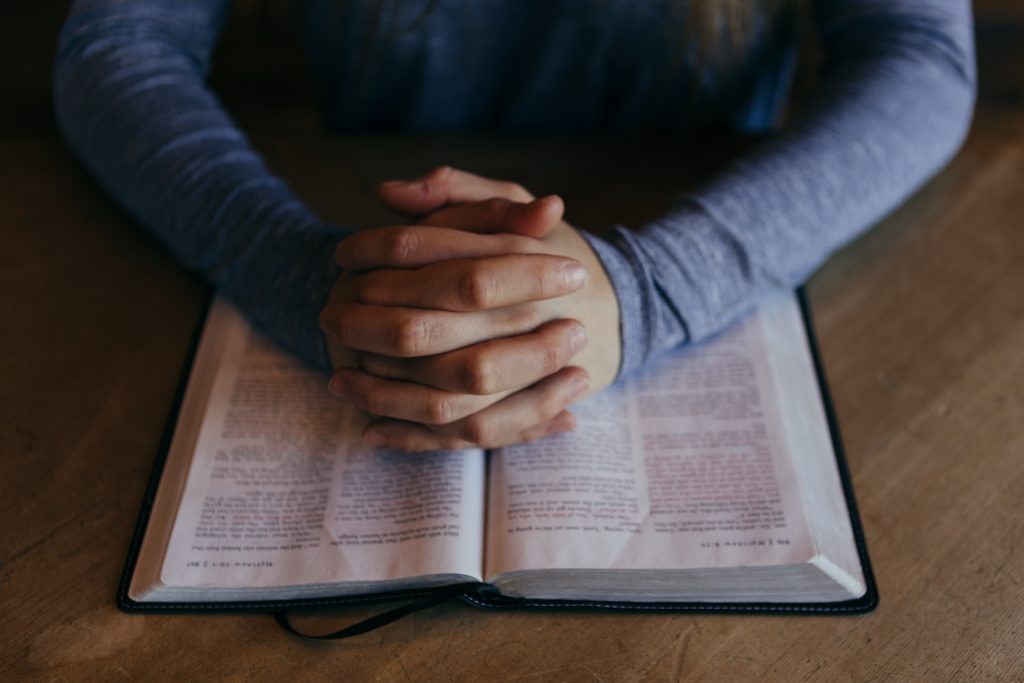 Almighty God, Source of all that is, Giver of every good gift: You create all people in your image and call us to love one another as you love us. We confess that we have failed to honor you in the great diversity of the human family. We have desired to live in freedom, while building walls between ourselves and others. We have longed to be known and accepted for who we are, while making judgements of others based on the color of skin, or the shape of features, or the varieties of human experience. We have tried to love our neighbors individually while yet benefitting from systems that hold those same neighbors in oppression. Forgive us, Holy God. Give us eyes to see you as you are revealed in all people. Strengthen us for the work of reconciliation rooted in love. Restore us in your image, to be beloved community, united in our diversity, even as you are one with Christ and the Spirit, Holy and undivided Trinity, now and for ever. Amen.
Education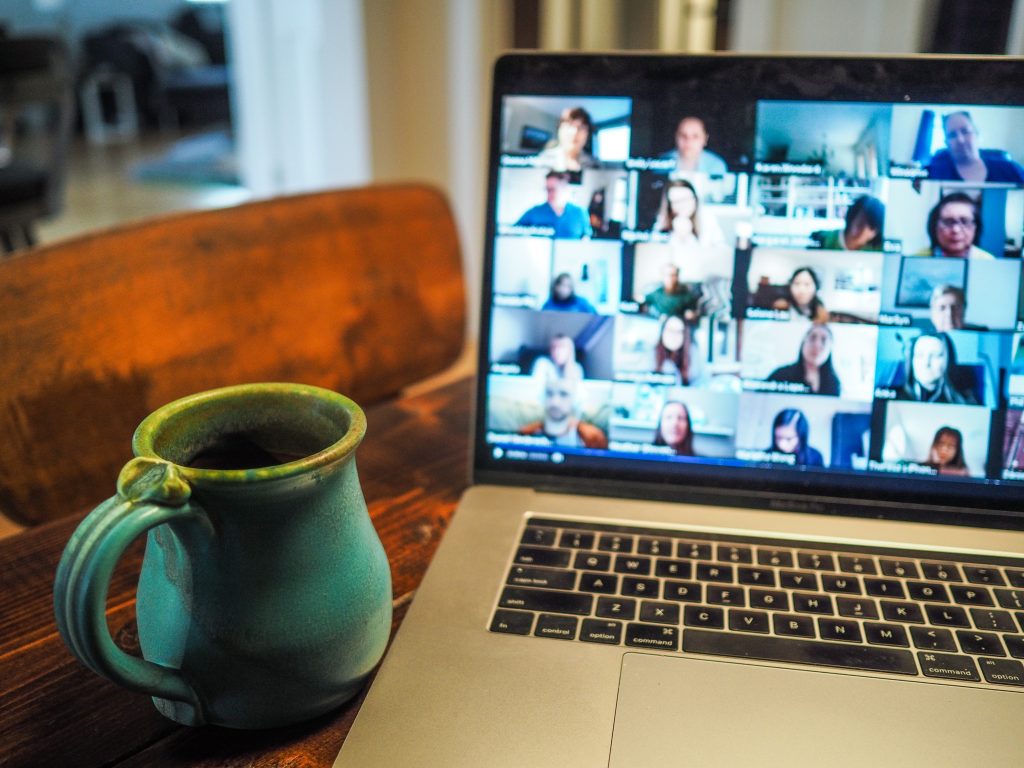 "During the Black and Red Power eras, Black and Indigenous peoples used solidarity as a means of imagining freedom from oppression and since that time, have remained close allies in the fight for justice. Covering the civil rights movement and freedom struggles of the 1960s and 70s, Afro-Indigenous historian Kyle T. Mays explores current debates around the use of Native American imagery and the cultural appropriation of Black culture. His talk will explore the history of Black and Indigenous activism, and their continued relationships through various forms of popular culture well into the present."
Lecture held virtually Thursday February 24 at 4 pm – SIGN UP HERE
Action & Resources
Join The Episcopal Church in taking this pledge from the Commission to Dismantle Racism and Discrimination of the Episcopal Diocese of Western New York and Northwest Pennsylvania.
 "I acknowledge and promise to reject injustice stemming from racism within my thoughts or actions. I will commit to accomplishing one or more acts of reconciliation as I reflect upon practices aligned with Jesus and beloved community. I will "turn from the powers of sin, hatred, fear, injustice and oppression toward the way of truth, love, hope, justice and freedom."