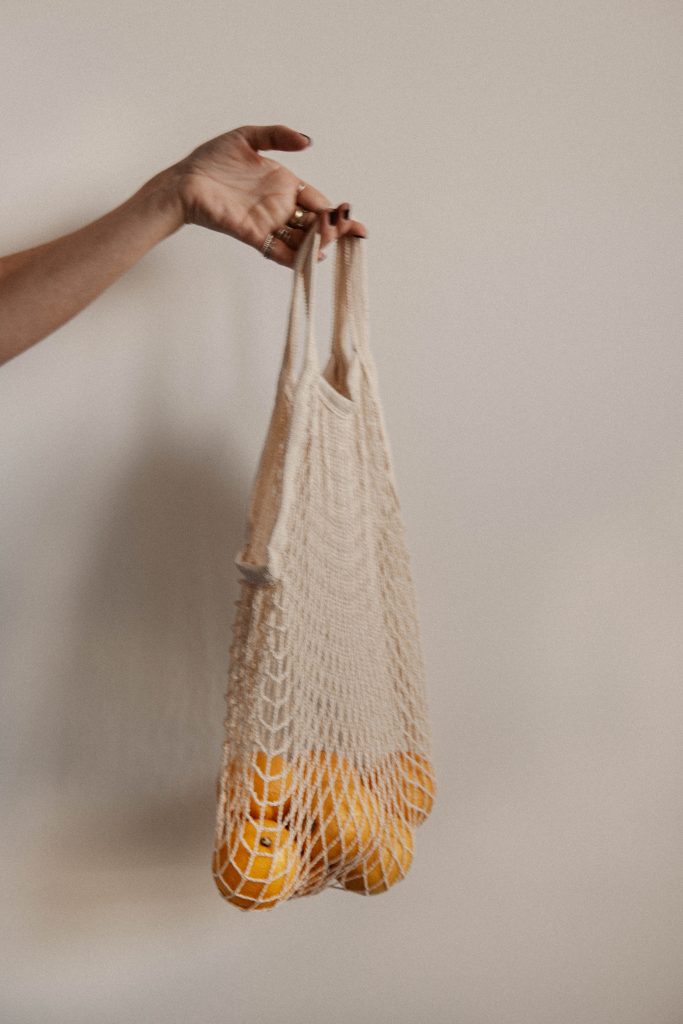 From Simpler Living, St Paul Cathedral's Creation Care ministry
Good things come in threes, so here goes:
1. A Prayer for Creation
God of glorious wonder, we praise your presence in the breath of all life.  When we experience gentle breezes, the misted rains, mountains that meet the clouds, sustaining waters, trills of birds at the daily birth of morning sun, we witness your unbounded love for all creation.  Give us the heart and mind to serve you in all that we do and especially in our commitment to care for your gift of our Earthly home. Through the enlightenment of the Holy Spirit and in our brother Jesus' name we pray. Amen.
2. Citizen Action
Through the follow link, the Episcopal Church's Office of Government Relations invites us to act on our civic conscience with the simple to use links to our government representative. There are more amazing resources (getting ready for COP26 in the fall) and links to legislative advocacy.
https://www.episcopalchurch.org/ministries/office-government-relations/creation-care/
3. You say you want to reduce your plastic usage?
One of our favorite online magazines is Yes! which focuses on a positive future as well as the positive steps that people around the world are taking toward that future today.  Here is their latest opportunity. I've signed up.  Will you consider doing so as well?
The Plastic Free Ecochallenge is a monthlong effort in July to help all of us shift away from our single-use plastic dependency and care for our ecosystems. Hosted by our friends at Ecochallenge.org, it's free and open to everyone.
—
As a reminder, posts under "All Our Voices" are community driven by the parishioners of St. Paul's Cathedral. If you are interested in sharing something personal, a thought, recipe, short story or anything else, please email our communications coordinator Wayne Riehm (riehmw@stpaulcathedral.org).