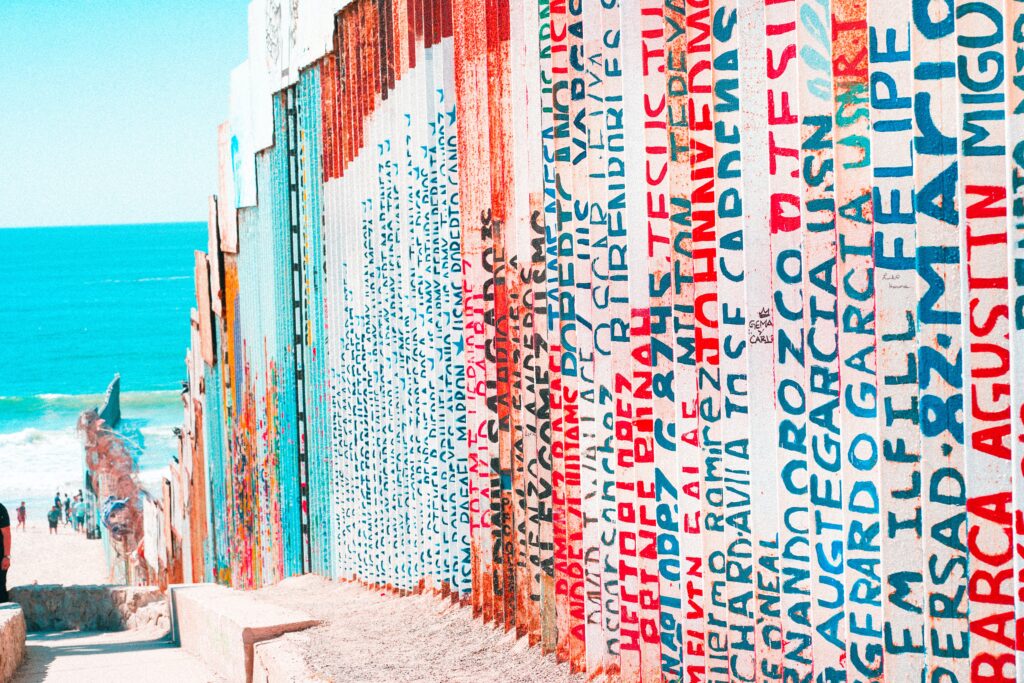 Migrants are currently gathering between the border walls, awaiting processing before release into local communities. Our EDSD Migration Missioner, Robert Vivar, is organizing congregations to provide meals and necessary items for the hundreds of migrants awaiting entry. St Paul's is currently forming a team to help provide meals and other resources. If you are willing to share your time, talent, or treasure, please contact dianelopezhughes@gmail.com. Thanks for your willingness to provide for our neighbors in need!
Also, we have started to collect used cellphones for migrants so that can schedule interview dates.  These phones are vital for asylum seekers to apply for interview dates via the Customs and Border Patrol 1 mobile app. This is the only way that individuals who are seeking asylum can begin the asylum process. 
Please consider donating a used phone, but if you do make sure to delete of your person content.
Drop off your phone any Sunday from 8:00 am – 12:30 pm in the designated box on the Greeter's table. For more information,  rvivar@edsd.org