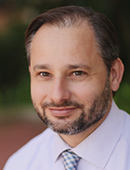 The cathedral music department continues to be hard at work on our re-opening plan for the chorister program.
After consultation with families involved, it has been decided that the program will officially re-open in January 2023.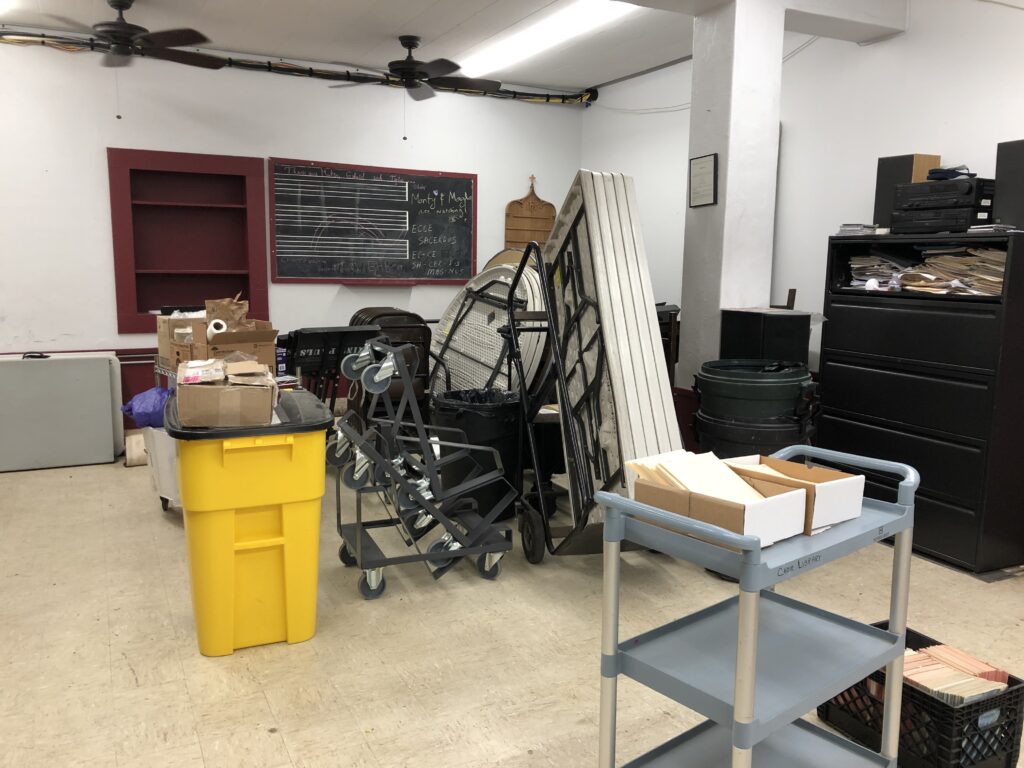 The first of a series of Saturday sessions is scheduled for January 14. Along with beginning music instruction for new choristers, this session will have an orientation component for families, including a tour of facilities that will be used for the chorister program now that we currently do not have a dedicated choir rehearsal space.
You may have been hearing about plans referring to a new Music Center. This is a very exciting prospect that, while sounding very grand, is a very necessary undertaking. This proposal would relocate the existing 3rd floor music library along with the currently inaccessible basement vesting rooms and place them together with a dedicated rehearsal space (to replace the old, unusable 2nd floor choir room).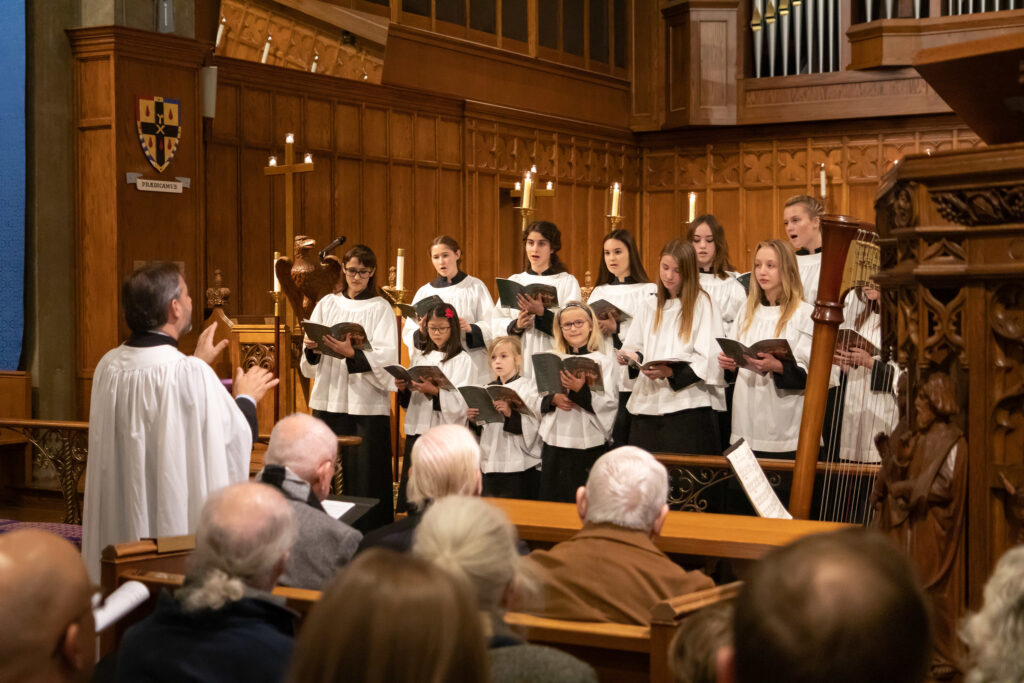 Weekly rehearsals are planned to resume the week of January 23.  After a period of weekly rehearsals, music staff will be able to better evaluate the progress of the boy and girl choristers and can then begin to add these choirs to the service and performing schedule as appropriate.
We look forward with great anticipation to the time when these choirs are back to singing in the cathedral on a regular basis!
There is always room for more children to participate in this unique and formative experience that builds lifelong memories. Children who participate in the chorister program have the opportunity to learn excellent musicianship skills and reap all the benefits associated with music instruction and development at this age range, all while singing some of the finest choral music ever written and building new friendships at the same time.
To join the new chorister interest list to receive updates and more information, please fill in the form on our website: stpaulcathedral.org/cathedral-music-and-choirs.
Or contact Canon Martin Green directly at greenm@stpaulcathedral.org.
Canon Martin Green
Cathedral Organist and Canon for Music