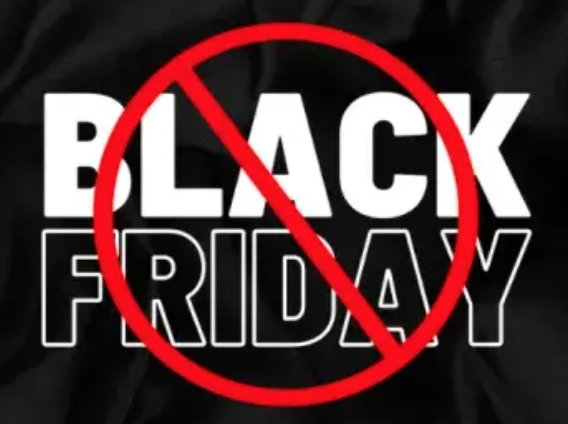 From our Simpler Living Creation Care ministry
Simpler Living is no fan of Black Friday: that mad shopping day when we are encouraged to buy more than we could possibly need. Green America explains why NOT to shop Black Friday.
Every year (except this year) one solution that we promote is the SPC Alternative Gifts Expo. Instead, this year's December 10th Good News Festival will feature Carolyn Lief's expert planning for the GNF Holiday Marketplace. So we suggest that before making your holiday purchases, plan ahead and save that date for shopping your conscience! So be sure to stop by the EDSD Creation Care table!