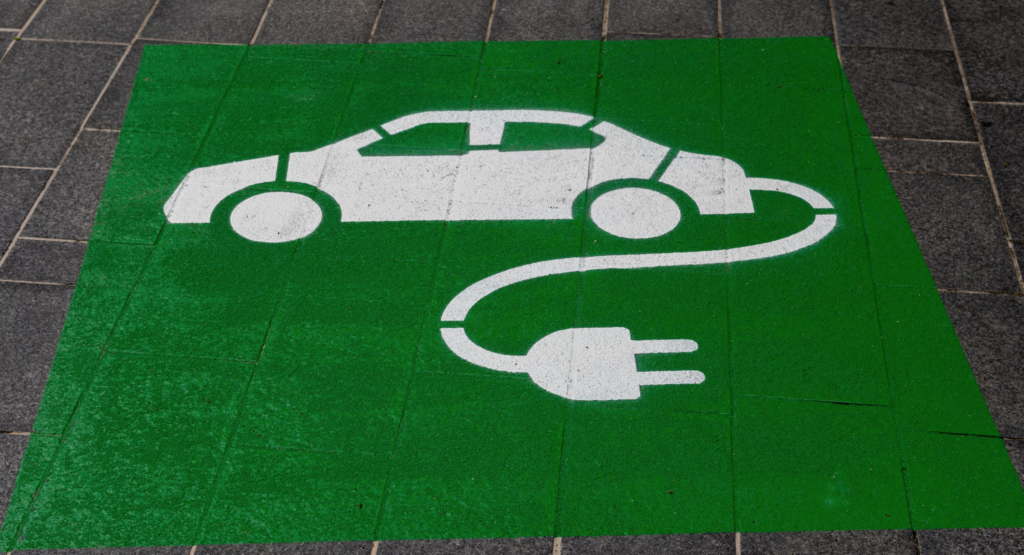 From our Simpler Living Creation Care Ministry:
Please take this simple action: From California Interfaith Power and Light – The California Air Resources Board is considering the Advanced Clean Fleets (ACF) rule, which guides the transition of medium- and heavy-duty vehicle fleets to zero-emission. This is vital in addressing California's air quality, climate, and environmental justice crises. We are urging ARB to require 100% zero-emission truck sales by 2036 (not 2040.) Read more…
Tell the Air Resources Board to strengthen its Advanced Clean Fleets rule today (Click Here).