Christian faith formation is a lifelong journey, one which calls us to continually grow in our relationship with God, self, others, and creation. St. Paul's Episcopal Cathedral aims to help you in this pursuit through our annual educational classes. Purchase of the related books is the only cost associated with each class. Classes will be held online through Zoom. All are welcome to attend. Don't forget to bring your questions!
---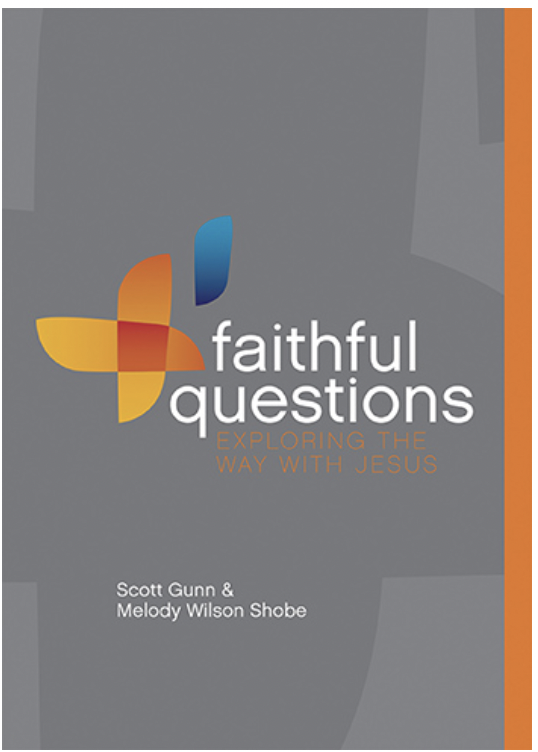 What is a Christian? Class for Newcomers and Others
Are you new to the Christian faith in general or the Episcopal Church in particular? Are you a longtime member with nagging questions about faith and the church? Come to this series of five classes led by Cathedral clergy, focusing on the basics of Christianity and the Bible. Together we will think about the questions you bring and outline what it might mean to be a Christian in a post-Christian world.
Dates: Wednesdays, September 28 – October 26
Time: 7:00 – 8:30 pm, via Zoom
Book: Faithful Questions by Scott Gunn and Melody Wilson Shobe, published by Forward Movement, 2015.
Registration: Email Judy MacDonald (macdonaldj@stpaulcathedral.org)
---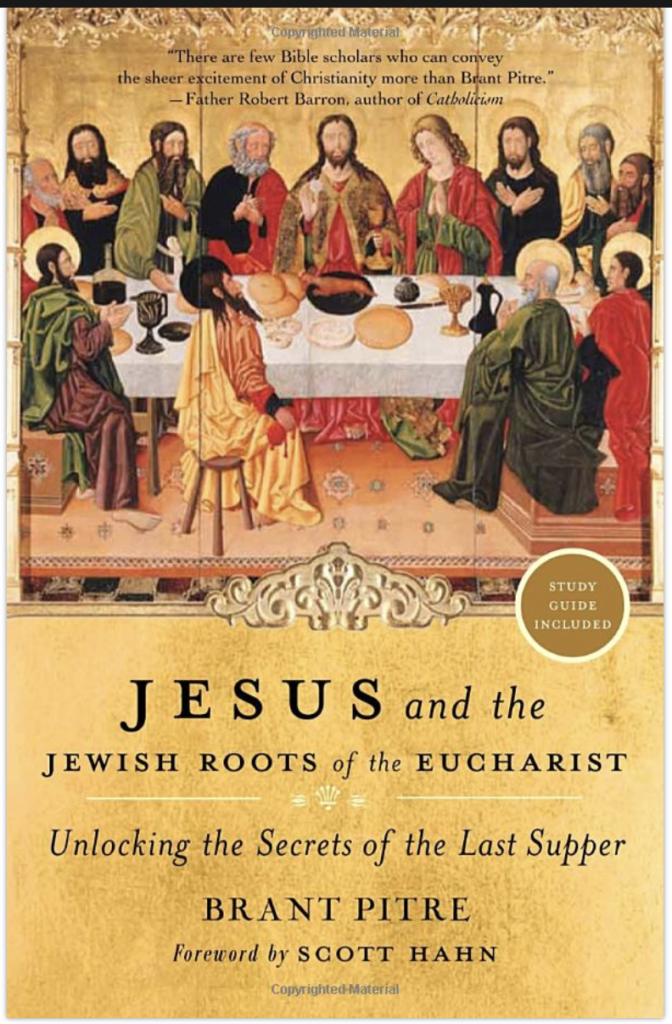 Jesus and the Jewish Roots of the Eucharist (Book Study)
In Jesus and the Jewish Roots of the Eucharist, Catholic scholar Brant Pitre pairs together Jewish Scripture and Jewish tradition to frame the actions of Jesus at The Last Supper and to provide a fresh look at the heart of Christian worship – The Eucharist. Taking us back to the Jewish roots of our faith, Pitre gives us a way to see anew The Passover meal that Jesus transformed into The Last Supper, and ultimately, the Spiritual Meanings the Church has given to The Christian Eucharist. Pitre's clear writing is accessible to all who wish to gain a deeper, richer, and fuller understanding of our central sacrament, observed throughout our span of life on this side of all that is yet to be revealed. Come, join with us in this deep dive of our Spiritual Formation book study!
Dates: Wednesdays, October 19 – December 7 (no class Thanksgiving week)
Time: 6:30 – 8:00 pm, via Zoom
Book: Jesus and the Jewish Roots of the Eucharist: Unlocking the Secrets of the Last Supper by Brant Pitre
Registration: Email Rev. Dr. Carol Worthing (carol.worthing@gmail.com)
---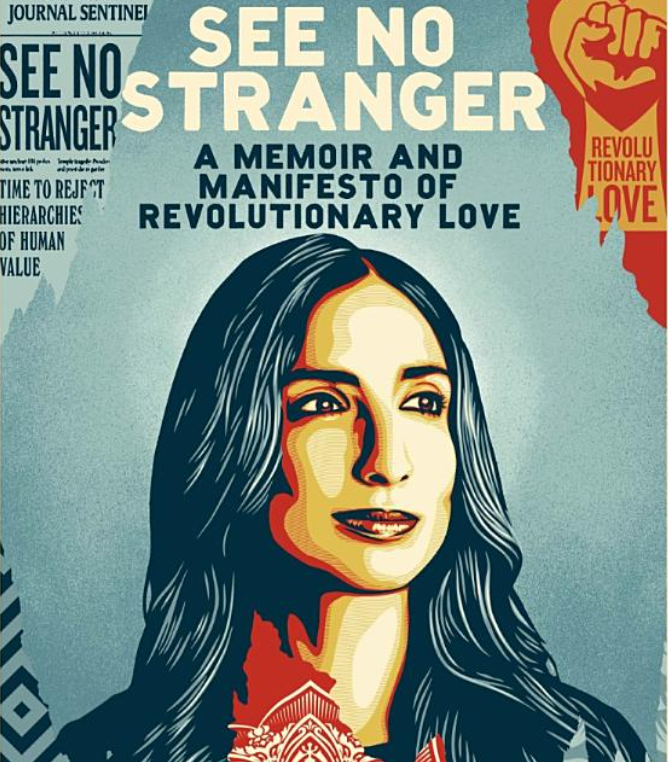 See No Stranger Book Study
Sikh activist, civil rights leader, and founder of the Revolutionary Love Project Valarie Kaur is changing the way we approach some of the world's greatest problems. Her book touches on intersectional concepts and suggests that love is the way to advance the work of justice with and ready ourselves for the challenges we face as we advocate for all creation.
On October 29 participants will have an opportunity to hear from the author on October 29 as she will be the keynote speaker at Camp Stevens' Restorative Justice Retreat, October 28 – 30. The retreat will celebrate the camp's 70th Anniversary. While there is a fee for the retreat, Kaur's Saturday presentation will be free and open to the public. For more information http://campstevens.org/70years/#Restorative-Justice-Retreat
Kathy Wilder, Camp Stevens Director, will lead the discussion. The book study is a collaboration with EDSD Creations Care, Simpler Living, and Camp Stevens.
Dates: Wednesday, September 28 – October 19
Time: 6:30 – 7:45 pm, via Zoom
Book: See No Stranger: A Memoir and Manifesto of Revolutionary Love
Registration: EDSD.org