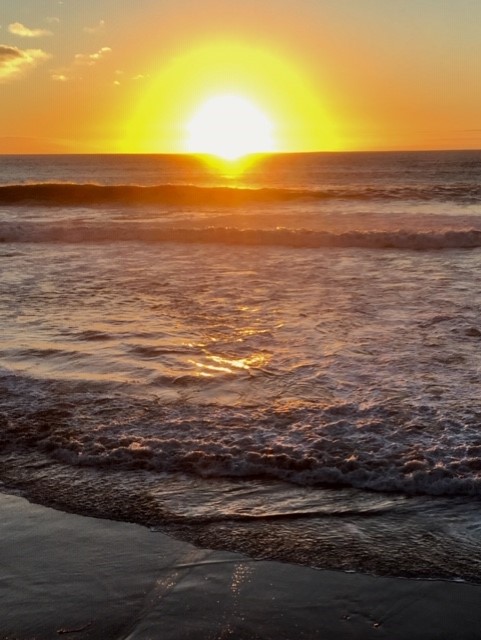 From our Simpler Living ministry:
We prayed, we learned, we meditated: now are you ready to act? On 10/17 and 10/18 join the Cathedral and other faith communities in our region and across the world to participate in Faiths 4 Climate Justice. We will ring the bells to raise the alarm, call on governments and institutions to act immediately and aggressively to address the climate emergency. We will advocate for the change we must see in the world.

In response to the Season of Creation and the upcoming UN Climate Conference, faith communities are speaking out. They will not stand idly by while many of those who have the power to stop Earth's desecration do nothing.
October 17 At our Sunday services we will share a prayer for climate justice, ring the bells, and announce with our banner that "Destroying the planet is against our religion!" Simpler Living will staff a table with advocacy resources: please bring your phone to take a screen shot of information to send to your County Supervisor and President Joe Biden. In respect for resources, only a few paper takeaway copies will be available.
October 18 If you are so called, please come to the Faiths 4 Climate Justice Rally at the San Diego County Administration Building, 1600 Pacific Highway. The Rally begins at 1:00 pm, and will end at 2:15 pm with the presentation of our demands to the County Board. The demands are to
Invest in green infrastructure for environmentally impacted communities
Transition rapidly to 100% renewable energy
Focus on the creation of local green jobs for underserved communities and a just transition for fossil fuel workers
Prioritize marginalized communities when designing sustainable transit solutions
Reach zero carbon for SD County by 2030
Faiths 4 Climate Justice is sponsored by GreenFaith International and the San Diego Interfaith Coalition on Earth Justice.
For more information, contact Diane Lopez Hughes (dianelopezhughes@gmail.com).