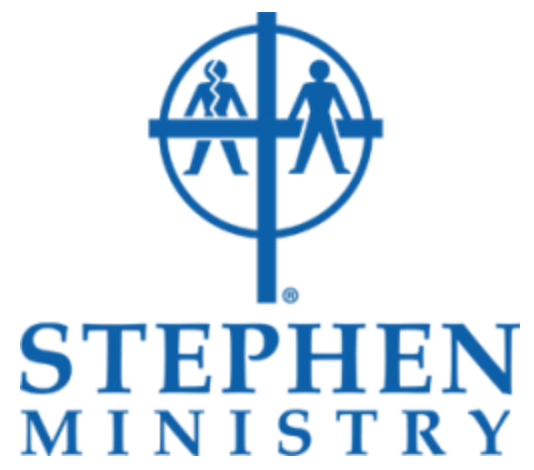 Hello St. Paul's,
Life seems to throw challenges our way, and even with good coping skills, family, and other
resources, access to trained laypeople to provide one to one, high quality Christian care may be
the safety net that makes all the difference. Stephen Ministers are lay people with a heart for caring ministry and a vision for expanding the Cathedral's pastoral care, called to bring Christ's healing love to those facing life's inevitable challenges. Such challenges might include bereavement, a serious diagnosis, the pressure of being a caregiver, pregnancy, retirement, or career changes, among many others.
Stephen Ministers are members of the St. Paul's community; they are thoroughly trained to listen, offer a caring presence, and provide emotional and spiritual support. All interactions are completely confidential. Stephen Ministers are available to meet routinely, when and where most convenient for care receivers. Our Stephen Leaders exercise discernment and prayer in matching up a Stephen Minister with an appropriate Care Receiver.
Stephen Ministry is not a substitute for professional care from a therapist or physician.
If you think you might benefit from someone outside of your family circle to talk with, to listen, pray with…whatever helps you to navigate life in these times, please let the Rev. Canon Brooks Masonknow and he will connect you with the Stephen Ministry leadership. You can also contact the Stephen Ministry leaders directly, Roxanne Perfect-Knight (perfectknight@aol.com) and Terry Kelly (Terrencekelly74@gmail.com).
See you on Sunday!
Penny Bridges