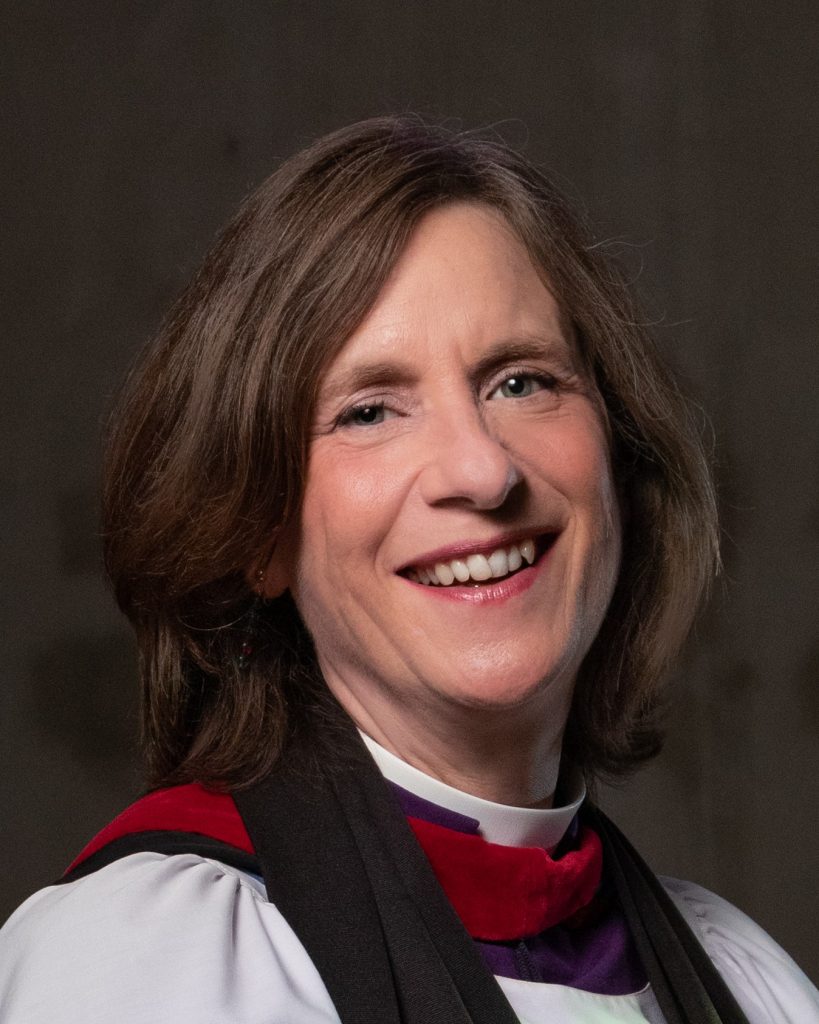 Hello St. Paul's,
As you know, I will begin my time away on Wednesday, April 26, when I go to Washington DC for the North American Deans' Conference. My sabbatical leave starts immediately after the conference ends on April 30, and I will return to work on July 5. I am both excited and apprehensive about the weeks ahead: excited by the prospect of visiting beloved family and seeing new places, and apprehensive about being away from my home for 6 weeks and away from this community for 10. I will miss you all!
I want to let you know who will be responsible for various items while I am away. We have a wonderful team of staff and lay leaders, and they are very much up to the tasks.
I have filled the preaching schedule with various clergy and others, including all the newly hired diocesan missioners, as well as some of our old friends. Brooks Mason will keep in touch with the preachers and make sure they have all the information they need as well as appropriate honoraria.
I have filled the schedule of "Dean's Letters" for each week, inviting a mix of parishioners, staff, and guest contributors.
Stacey Klaman has volunteered to take my place as one of the proof-readers of worship bulletins.
Dean's Warden Darien DeLorenzo will chair Chapter meetings. The wardens, along with Kathleen Burgess, will collaborate on building each month's agenda.
Kathleen will oversee the completion of the chancel lighting project, with Gene Killian acting as general contractor for the project.
Richard Hogue will be spending a lot of his time on the major gifts campaign for the new choir room: he will be presiding on Sundays but I have deliberately not added to his preaching responsibilities in view of the major gifts campaign.
Brooks Mason will ensure that there are presiders for Sundays, midweek services and funerals.
Richard Hogue will usually give the welcome and announcements at Sunday services. People's Warden Kimberly Fernandez will be his backup for 8 am and Darien DeLorenzo for 10:30.
The Dean's Breakfast will continue with the wonderful group of parishioners who currently attend; they don't need me!
If an out-of-the-ordinary decision has to be made, Kathleen, Richard, and the wardens will make it together.
I will be contacted only in the event of a significant death or a catastrophic facilities event.
I am already looking forward to my reunion with you all in early July. Thank you for allowing me this time of rest and renewal.
Your sister in Christ,
Penny