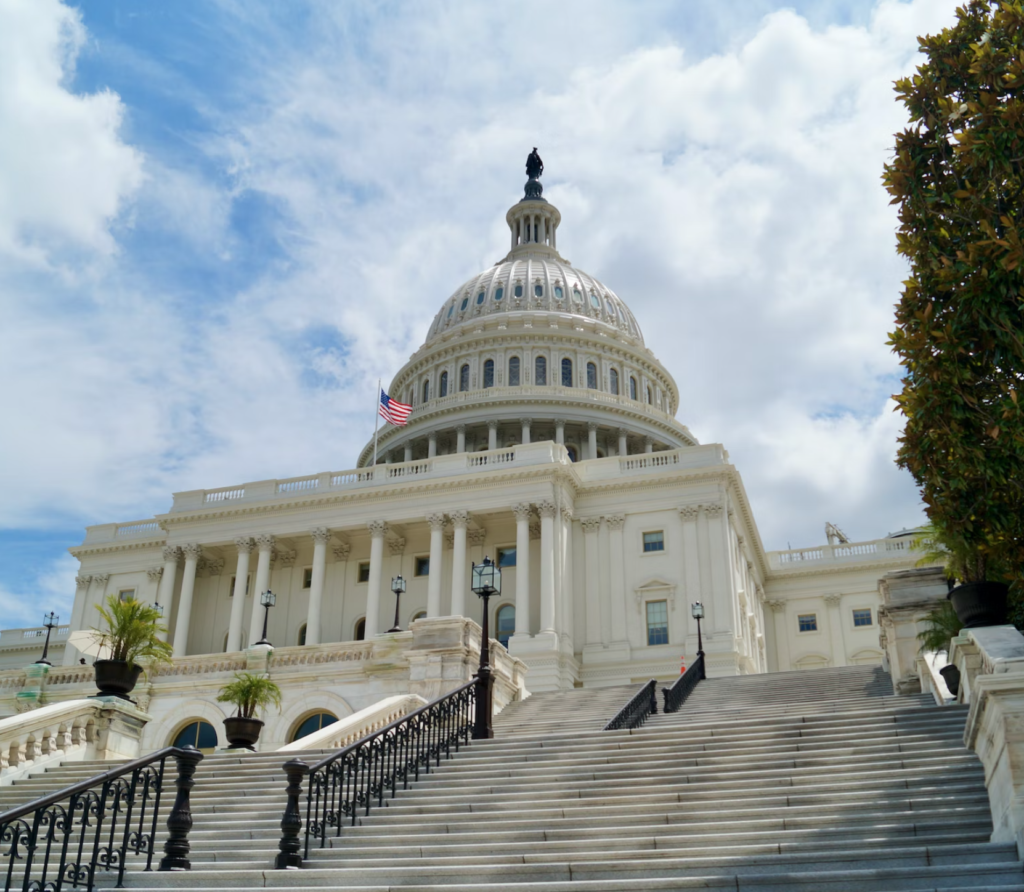 From our Simpler Living creation care ministry:
On Tuesday the fossil fuel industry's favorite Senator, Joe Manchin, admitted defeat and pulled his legislation to further disenfranchise frontline communities by making it easier to build fossil fuel projects and fast-tracking the Mountain Valley Pipeline.
Thanks to many organizations and individuals – including folks at St Paul's Cathedral in last Sunday's advocacy actions – who contacted their US Senators to eliminate this dangerous roadblock to progress in addressing climate change.
Want to do more to advance creation care and other social justice concerns? Join Interfaith Power and Light in their voting rights efforts. Now is not the time for voters to be complacent! Join other volunteers in texting voters to make sure they vote in the coming mid-term elections. Click Here
You'll remind voters that their voice matter!
And for more climate solutions: On October 7 the Climate Reality Project offers 24 Hours of Reality with inspiring stories of global climate solutions as well as global conversations in different interest areas. Click Here