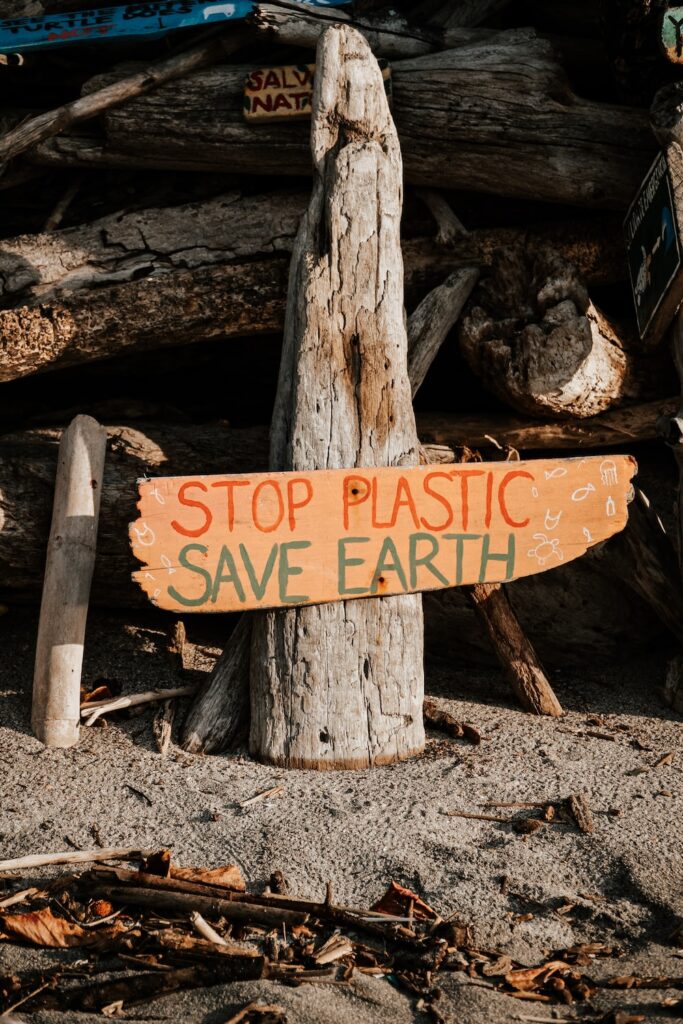 From St. Paul's Simpler Living Creation Care Ministry
Live simply so that others may simply live.  Although that saying has been attributed to Gandhi, Mother Teresa, and bell hooks among others, etymologist Barry Popik "traced it to a Franciscan order that ran a peace center in Milwaukee, Wisconsin in 1974. No matter it's origin, the words are wise and relevant especially as we embark on our Lenten journeys.  How can you live more simply in the next several weeks? How can we be a blessing to our neighbors, near and far? From "Creation Care: A Study and Practice for Lent (and beyond) by Kent Shifferd, et al and earth ministry.org we would like to share some food for thought over these next weeks.  
For a viable future, ask yourself:
What is in my house? How did it get here? How can we make the most of it while it's here (no waste!) Where will it be going? How is it impacting others (plants, animals, humans) through its life cycle? And how much is enough? What can I reuse, recycle, repair, and what can I share?
And speaking of food and sharing, you'll find some some healthy meal suggestions from our parishioners in St. Paul's Cathedral Lenten Cook Booklet (Click Here)
We can eat more simply and decrease our carbon footprint by consuming lower down the food chain with these delicious veggie and vegan recipes. Start with one: you won't leave the table hungry!