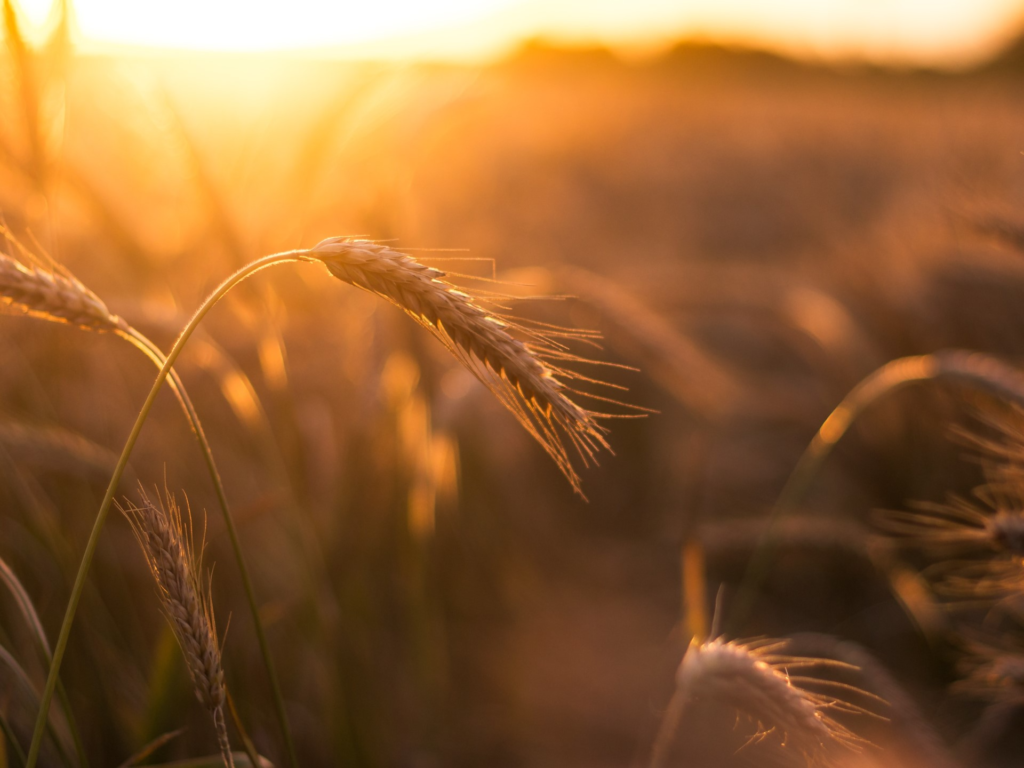 From our Sacred Ground in Action (SGIA) Ministry: 
As we consider our society's traditional "Thanksgiving celebration" we are reminded that can be a relative expression especially for our Indigenous neighbors.  Filmmaker Sterlin Harjo's documentary, Gather, chronicles how Native American are reclaiming food sovereignty. 
It's available through iTunes, Netflix, and Amazon.  Click here for the trailer.
To find a selection of recipes courtesy of the American Indian College Fund click here. 
Prayer: 
Holy One, Creator of all that is, seen and unseen, of story and of song, of heartbeat and of tears, of bodies, souls, voices and all relations: you are the God of all truth and the way of all reconciliation. Come upon us, O Divine Healer, and open our eyes to the injustices brought against the Indigenous peoples of this land, their languages and cultures. May you be known for healing and wholeness, rather than being blamed for abuses that were brought about by human weakness and hostility. Make us people of integrity and bearers of hope, that we may commit to restoring relationships and to journeying together, as Non-Indigenous and Indigenous brothers and sisters, to a place of peace in you, where every tear will be wiped away, and every sorrow turned to joy.  Give us one heart and one mind to walk together in the love and strength of your Spirit, in truth, reconciliation, and peace. 
We ask this through Jesus Christ, your Son, our brother, our Lord, and our hope.
Darcie Lich – Oblate Associate