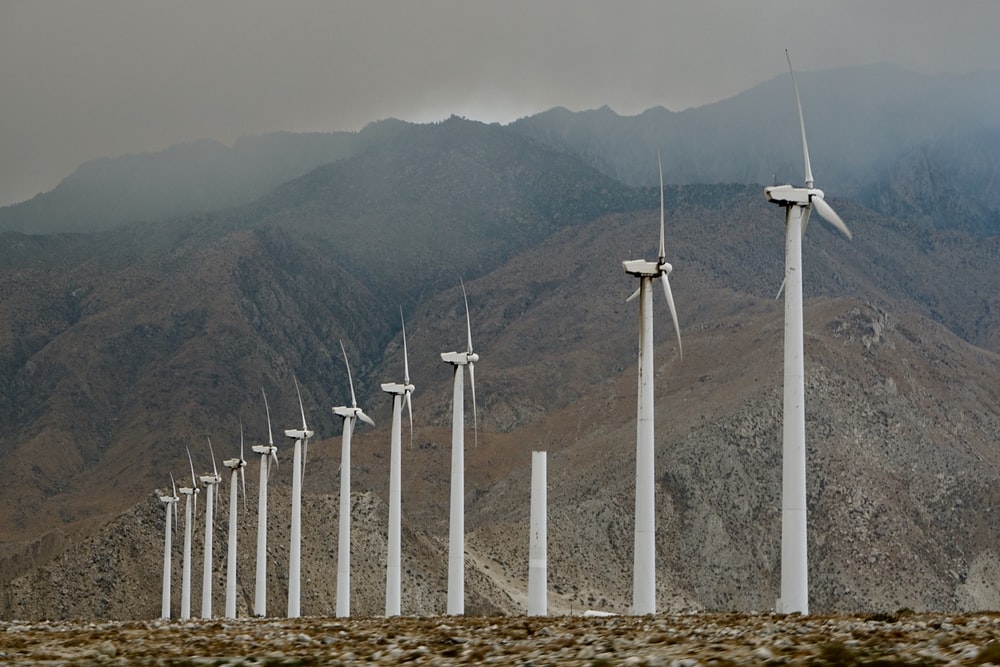 From our Simpler Living Creation Care ministry
And we sure can use some….
Celebrate this wonderful state milestone with us: "'California busts past 100% on this historic day for clean energy!' tweeted Dan Jacobson, senior advisor to Environment California, who ran the campaign for SB 100, California's 2018 law requiring the state to use 100% clean energy by 2045".
California just shy of 100% powered by renewables for first time (Click to Read Article)
Get the popcorn ready!
Simpler Living members will not meet in the summer until we gather for our annual planning retreat in August. But that doesn't mean there'll be nothing to do! With other churches in the diocese we'll be offering three environmental films via Zoom – one per month – followed by discussion. If there's a film you're excited about discussing, let us know and we'll see if we can show it. And meet others in the diocese who also care about creation. Watch for more information here in the coming weeks.
Advocacy
Speaking of films, watch this San Diego Union-Tribune produced short film highlighting the environmental challenges and successes for our neighbors in Barrio Logan. Highlighted are members of the community and the Environmental Health Coalition. If you signed the Transportation Equity ballot initiative petition on Creation Care Sunday, that effort was initiated by the EHC .
Que Viva El Barrio: One neighborhood's decades-long fight for a less-polluted future (Click to Read Article)