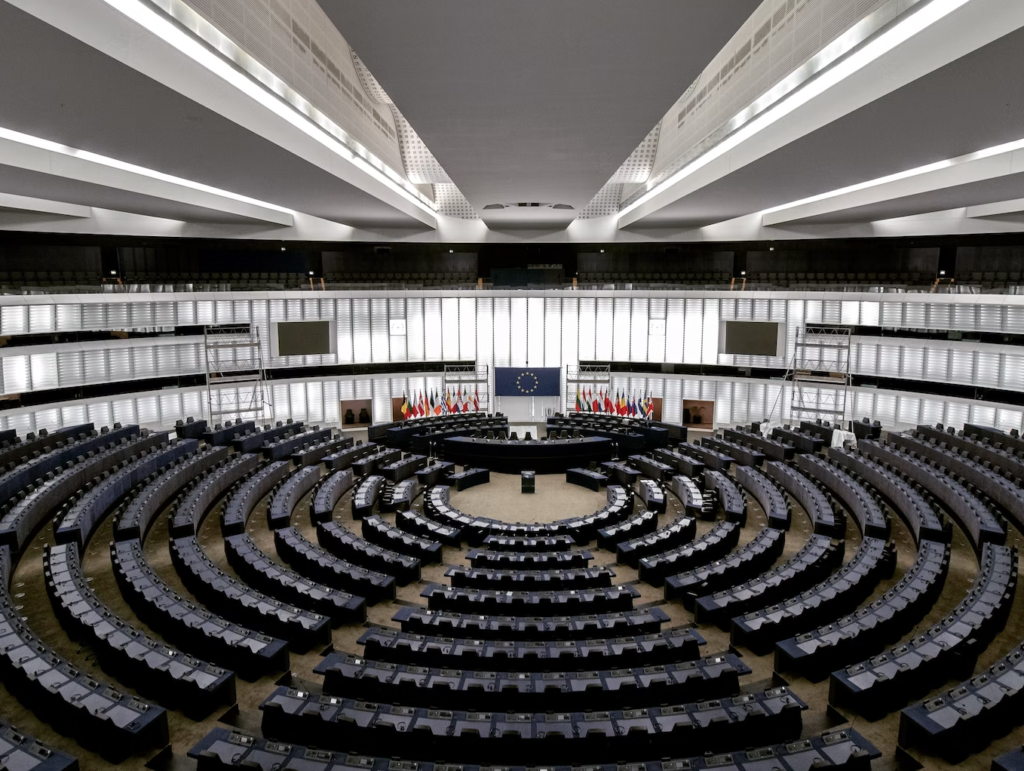 From our Simpler Living Creation Care ministry
Action: Right now at COP 27, the United Nations Climate Conference of Parties 27, conversations are taking place that will impact the policies and behavior of countries throughout the world, including our own. The decisions made will in part determine the fate of life on Earth. 
Find out what Episcopal delegates from across the world are doing at COP27 (Click Here)
Learn how people of many faiths are adding their voices to this crucial conversation (Click Here)
Interfaith Power and Light suggests ways that YOU can share the message COP27 (Click Here)
And watch for more on Simpler Living's presentation on "The Aftermath of COP 27: Now What?"
Prayer:  Creator God, although we thank you always for the gifts that you have given us in the beauty of creation, collectively we have treated your Earth poorly and it suffers gravely from our misuse. Fill us with compassion through our prayers and actions to take more responsibility for how we care for your world and  how we leave it for the next seven generations. Amen.