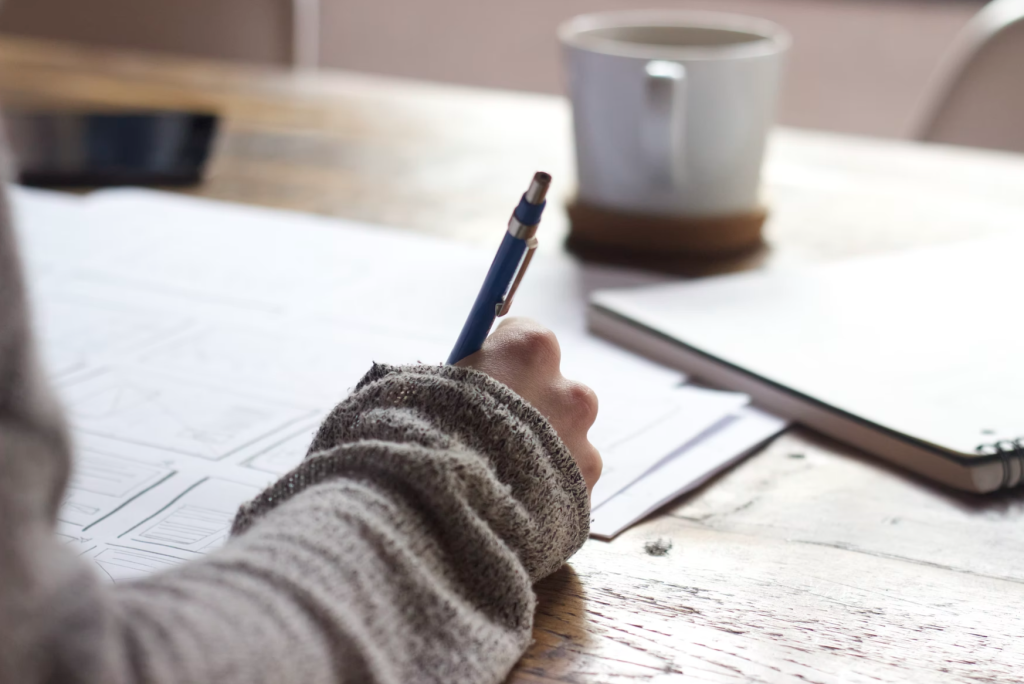 From our Simpler Living Committee 
While yet another Covid variant has thrown us for a loop, our global faith partner GreenFaith has these suggestions to advocate for Creation.  Whatever you choose to do will add another voice to these important initiatives
1. Tell the Senate: No Dirty Energy in the Build Back Better Act!
While the bill contains investments that will improve people's lives, it also invests in harmful energy technologies that will devastate frontline communities. This delay of the Build Back Better Act is a crucial time to demand the Senate remove billions of dollars in handouts to dirty energy corporations in the final version of the bill. These include incentives for:
Nuclear power production
Biofuels, including funding for biofuel development and biomass power plants
Carbon Capture and Storage, including for coal, fracking, and enhanced oil recovery projects
Hydrogen power production that depends on fossil fuel energy
Waste-to-energy production, which is incineration of municipal solid waste that produces high levels of local pollution
2. Mountain Valley Pipeline has broken the rules,
polluted our air and water, and refuses to protect our communities. It's time to #StopMVP! Call Mr. Michael Connor, Assistant Secretary of the Army for Civil Works, asking to DENY the 404 water permit for MVP! We are in a climate crisis now and must stop all new fossil fuel projects! Call 1-855-980-2349.
3. Tell President Biden to STOP oil and gas permits!
Sign up (Click Here).
4. Advocate for stronger methane standards!
The EPA has proposed a new Methane Rule that needs to be stronger. Comments will be accepted until January 31. Send your comments here (Click Here).
5. Drop the Charges!
Hundreds of water protectors are currently facing criminal charges in Minnesota for standing in defense of the water, the climate, and the treaty rights of the Anishinaabeg people. Send a letter to MN Attorney General Keith Ellison and Governor Walz to tell them to #DropTheCharges
Sign the Petition (Click Here)
6. NAB: Divest from Coastal GasLink!
Sign in solidarity with Wet'suwet'en Indigenous communities – call on NAB to cease and withdraw investment in the Coastal GasLink pipeline immediately.
Sign up (Click Here)
7. VOTE!
The 2022 elections are going to be soooo important this year! We need to be sure we elect people who will vote with climate emergency, equality, health, and justice on their minds! The dates might change again, but as of today, the 2022 primary election will be May 17, with early voting April 28-May 14. The general election is November 8. Check out You Can Vote, Democracy NC and The New North Carolina Project for information on voting, where to vote, and ways you can volunteer.
8. Stop the Money Pipeline actions:
Do you bank with (or have a credit card or a mortgage with) Chase, Citibank, Wells Fargo or Bank of America? Then join over 8,000 customers in demanding that your bank stops funding fossil fuels.
Tell Morgan Stanley that their 2030 climate targets aren't good enough and they need to do better.
Tell Chase, Citibank, Wells Fargo, and Bank of America that their 2030 climate targets must include an immediate end to supporting all new fossil fuel projects.