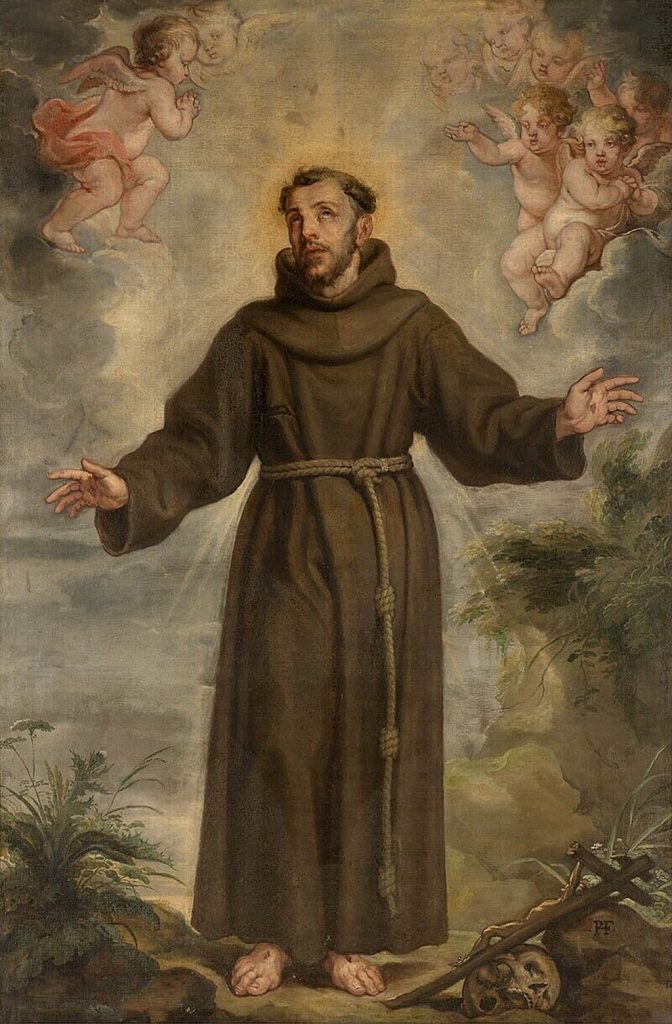 Saint Francis of Assisi, the founder of the Franciscan Order of Friars, has been called the most admired and least imitated of all the saints for his passion and determination to follow Jesus' teachings. He was an Italian Catholic friar in the early 13th century whose love for nature and animals became the stuff of legend. From preaching to birds to talking a wolf out of attacking townspeople, Saint Francis has become recognized as the patron saint of animals, which is why every year around his official celebration day (or feast day) of October 4, the Cathedral has a pet memorial on Saturday and blessing of the animals on Sunday.
Pet Memorial
Saturday, October 2, 2021, 5 pm
This informal service in the courtyard offers prayer, Scripture, and sharing of those pets who have passed away. Feel free to bring a framed photograph of your late loved one to be placed in this service. Living pets are also welcome!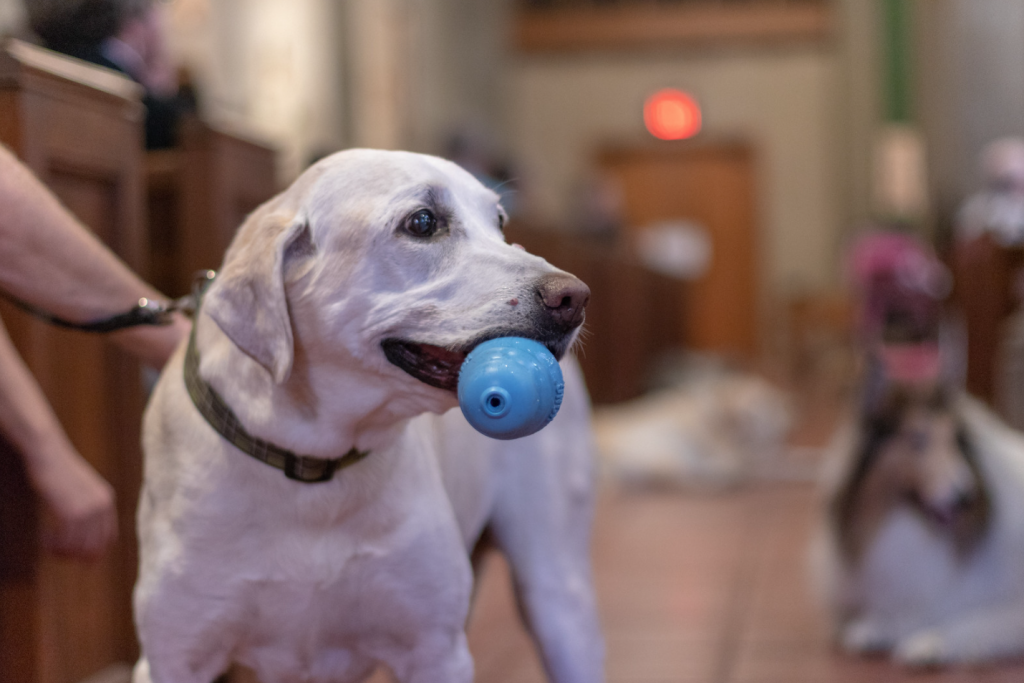 Blessing of the Animals
Sunday, October 3, 2021, 10:30 am
We invite you to bring your beloved companion(s) to our regularly scheduled 10:30 am Sunday service. Following the service our clergy will offer individual pet blessings. Whatever the size, shape, etc. of your friend we simply ask that you keep them leashed/contained for their safety.
Featured music for the 10:30 service from: Clinton Davis String Band
Both events take place at St. Paul's Cathedral located at 2728 Sixth Ave, San Diego, CA 92103. Please be sure to enter on Fifth Ave., as the Sixth Ave side is blocked off for construction. Face masks are required for all humans attending indoor events at the Cathedral. No reservations required.
Questions? Email info@stpaulcathedral.org