Join the women of St. Paul's Cathedral for guest speakers and discussions on what it means to be a Christian woman in a diverse world. Together we seek to deepen our faith as we interact with the world and explore the challenges women everywhere face in their daily lives. We invite theologians, professors, authors, and artists to present on a wide range of topics. All women are welcome!
Women Together at St. Paul's meets on the first Thursday of the month from October – May (except January), in a hybrid format: both in-person in the Great Hall and online over Zoom.

Our 2021 -2022 Season:
October 7 – Phyllis Olins
November 4 – Bettina Pedersen, PhD
December 2 – Maureen Day, PhD
February 3 – Rev. Laurel Mathewson, Ms. Katherine Bom, and Ms. Ruth Japtok
March 3 – Erika Morgan
April 7 – Rabbi Lenore Bohm
May 5 – Rev. Allisyn Thomas
– – – – – – – – – –
In February, Women Together Presents:
Journeying Together Across Cultures: with Humility, Respect and Joy
With The Rev. Laurel Mathewson, Ms. Katherine Bom, and Ms. Ruth Japtok
February 3, 2021
6:00 – 7:30 PM
In the Great Hall at St. Paul's Cathedral, and on Zoom
If attending by Zoom, you will receive an email with a link to the Zoom session a few days before the event.  If attending in the Great Hall, doors open at 5:45 PM. Masks are required.
Invite a friend! Women Together is open to all women.
– – – – – – – – – – – – – – –
Questions? Email: womentogetherspc@gmail.com
– – – – – – – – – – – – – – –
Video Recordings of Past Events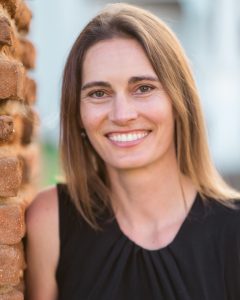 Dr. Maureen Day's talk explores the tools of Ignatian prayer, highlighting the value they bring to our spiritual imagination and mental well-being. It includes a 10 minute practice of the Examen prayer.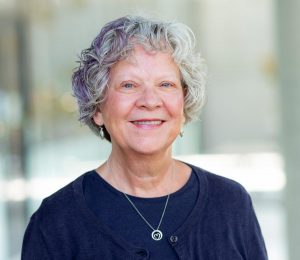 Dr. Bettina Tate Pedersen's talk addresses the ways that her reading and teaching of women writers and feminist literary theory have influenced the way she reads scripture herself and the way she listens to others interpret biblical passages.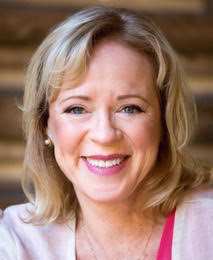 Phyllis Olins will walk through a radical, scripture-based approach to making conflict disappear. She will present the basic principles of her book, How NOT to be a Jerk (or a Victim): Transcend Your Ego in Everday Crises, through examples and practice.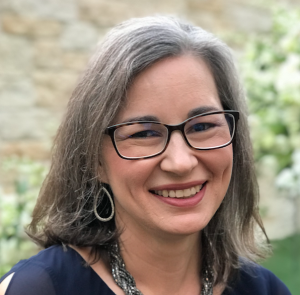 Dr. Emily Reimer-Barry  discusses the sin of racism from the perspective of a white Christian who needs to both "learn" and "unlearn" in the journey of becoming antiracist. She will discuss how Christianity remains complicit in racism in its construction of theology and God and some of its pastoral practices.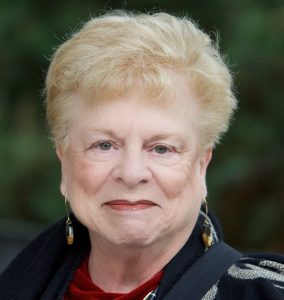 Speaker Oliva M. Espin, PhD asks:
Is the experience of migration different for women and men? What is the impact of intersections of gender, race, class, ethnicity?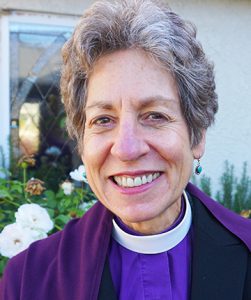 Systemic sexism and harassment continue to emerge from the shadows of shame and social control.  Bishop Katharine examines ways in which women lead change, and spiritual practices that support that leadership.
You can donate to Women Together online, just click the link below.