Below is our comprehensive list of Advent related services. Live streamed services are indicated beside location. You can also view each service and more on our calendar page.
No Tickets Required For Any Services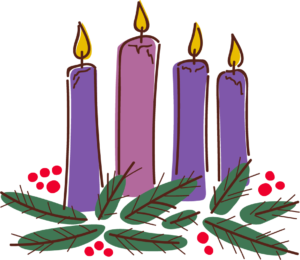 Sunday, November 27,  12 – 1 pm in the Great Hall
Community members of all ages are invited to our annual Advent Fair; come make a fresh Advent wreath and pickup free activities to journey through the season of Advent at home. Free hot cocoa and refreshments will be served. If you made a wreath with us last year, please bring your base. To cover costs, a $5 donation per wreath is appreciated. Questions? Contact our Family Minister Maya Little-Sana (little-sanam@stpaulcathedral.org).
A Service of Lessons and Carols to Welcome Advent
Sunday, November 27, 5 pm, In the Cathedral and live-streamed
Welcome the new season with music and prayer as the Cathedral Schola offers beautiful Motets and Carols of the Advent season paired with Scriptural prophecies of the coming of God into the world. The music spans the ages and beautifully complements the timeless words of the prophets. Join us for this beautiful service that sets the tone for the holy seasons of Advent and Christmas.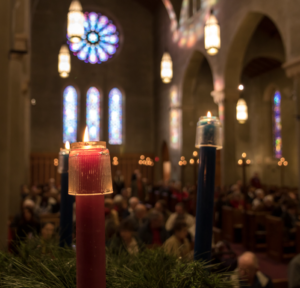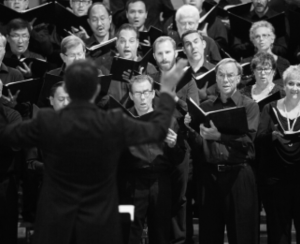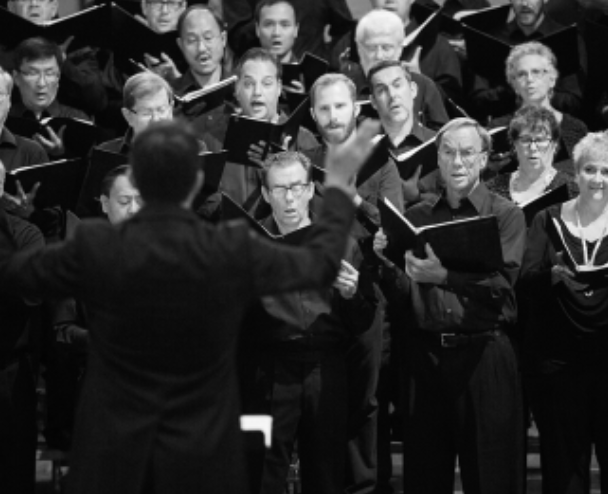 San Diego Master Chorale Messiah Sing
Festive Eucharist with the Presiding Bishop
Sunday, December 11, 9:30 am, In the Cathedral and live-streamed
For our one and only morning service on December 11 we welcome the Most Rev. Michael B. Curry, Presiding Bishop of the Episcopal Church, as our preacher and the Rt. Rev. Dr Susan Brown Snook Bishop of the Episcopal Diocese of San Diego, as our presider. If you are unable to attend in person this service will be live-streamed and available on our YouTube channel afterward.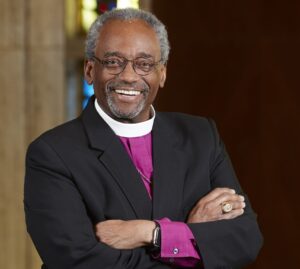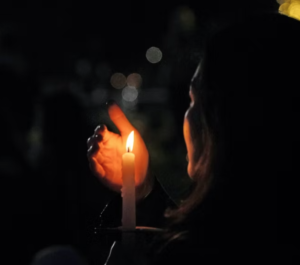 Saturday December 17, 4 pm, In Labyrinth Courtyard and Cathedral
San Diegans for Gun Violence Prevention (SD4GVP) will hold their annual Vigil at the cathedral in support of all those affected by gun violence. This year's theme is "Remember and Move Forward". Join the Newtown Action Alliance, SD4GVP, and San Diego Season of Peace as we give voice through music, words, art and dance to all victims and survivors of gun violence. Speakers include Bishop Cornelius Bowser. All are welcome to attend and add the names of loved ones lost to gun violence. The cathedral labyrinth on the Sixth Avenue courtyard will be open at 3 pm for private meditation.
Lessons and Carols for Christmas
Sunday, December 18, 5 pm, In the Cathedral and live-streamed
Members of the Cathedral Schola offer a heart-warming and beautiful service of Scripture readings and carols, to usher in the Christmas season in the tradition of the Church of England. The service will include favorite carols from our traditional Lessons and Carols service.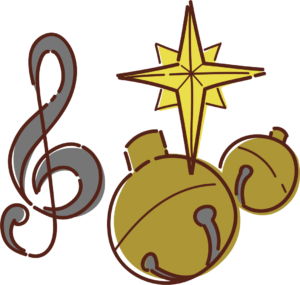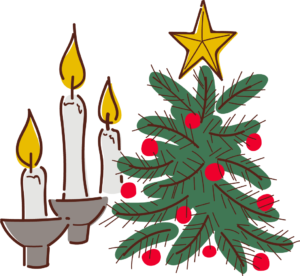 Christmas Eve Family Service
Saturday, December 24, 5 pm, In the Cathedral
Join us for a dramatic re-telling of the Christmas story from our children and youth, followed by a eucharist. A brief "rehearsal" will take place in the Chapel of the Holy Family at 4:30 for young people who wish to participate- no sign-ups required!
Our Infant and Toddler Room will be available for families during this service. Entrance on Fifth Ave courtyard side, down the steps from the double doors. Equipped with a baby changing station, a rotating selection of toys, and a live stream of service, the Infant and Toddler Room is designed for families to pause and take a break during worship, if needed. Families will be asked to remain with their children at all times while in the Infant and Toddler Room. Questions? Contact our Family Minister Maya at (little-sanam@stpaulcathedral.org).
Saturday, December 24, 10:30 pm, In the Cathedral and live-streamed
Prelude begins at 10 pm.
Join us for one of the highlights of the Cathedral year, when we celebrate the birth of Christ. The celebration, features members of the Cathedral Choir, instrumentalists, pageantry, carols, and The Rt. Rev. Dr. Susan Brown Snook will preach and Dean Penny will preside.
It is recommended that you arrive early, this service usually fills up fast!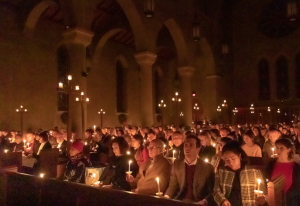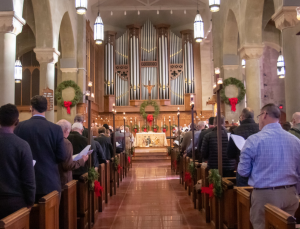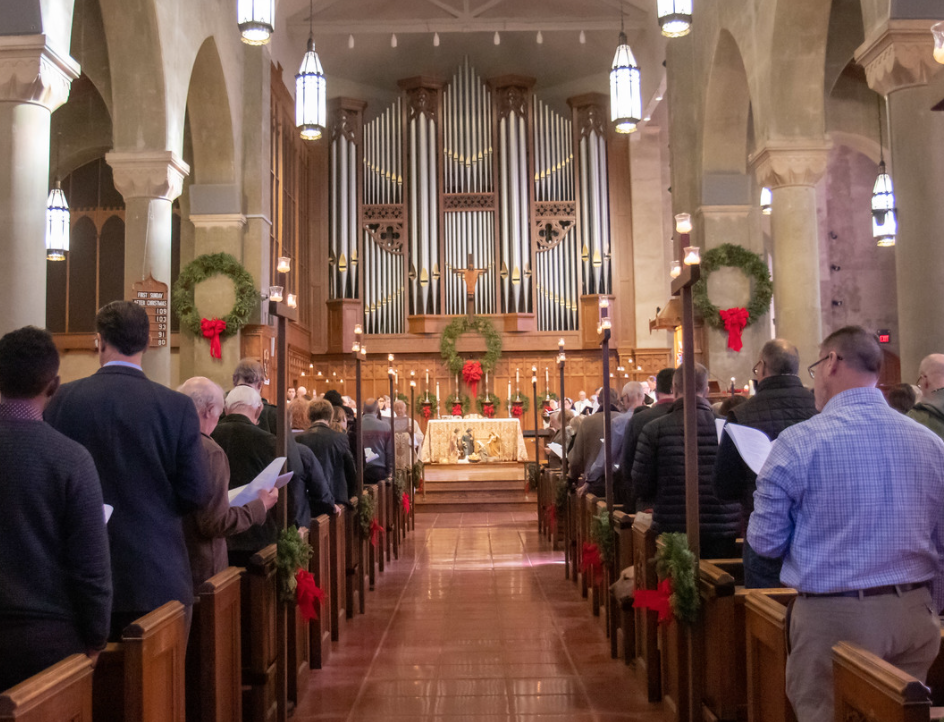 Christmas Day Choral Eucharist
Sunday, December 25, 10:30 am, In the Cathedral and live-streamed
We celebrate Christmas morning with a service of Eucharist featuring organ and carols. The Rt. Rev. Dr. Susan Brown Snook will preside over this service. We welcome guest preacher The Rev Dr Andrew Shamel. Andrew serves as the Chaplain and Student Welfare Coordinator for Lincoln College, Oxford. His research investigates the intersections of popular culture and human participation in divine creativity. He was ordained in the Diocese of San Diego in 2010, and he now lives in England, outside of Oxford, with his wife and son.
New Year's Eve Labyrinth Walk and Evening Prayer
Saturday, December 31, 6 pm, In the Labyrinth Courtyard  
Join the Cathedral community in a tranquil and meditative service to say goodbye to 2022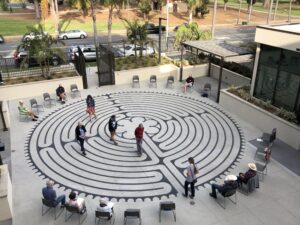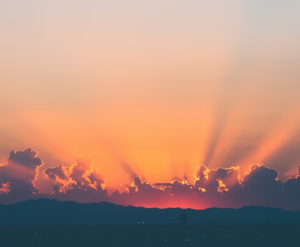 Sunday, January 1, 10:30 am, In the Cathedral and live-streamed
Welcome the New Year with a Eucharist service observing the Feast of the Holy Name of Jesus.
Adult Forum series: A Holy Night in the (not so) Holy Land
David Mosley Ph.D guides us through and in-depth study on the birth narrative of Jesus in our Advent formation series.  You can view the entire 4 part series below or on our Youtube channel.